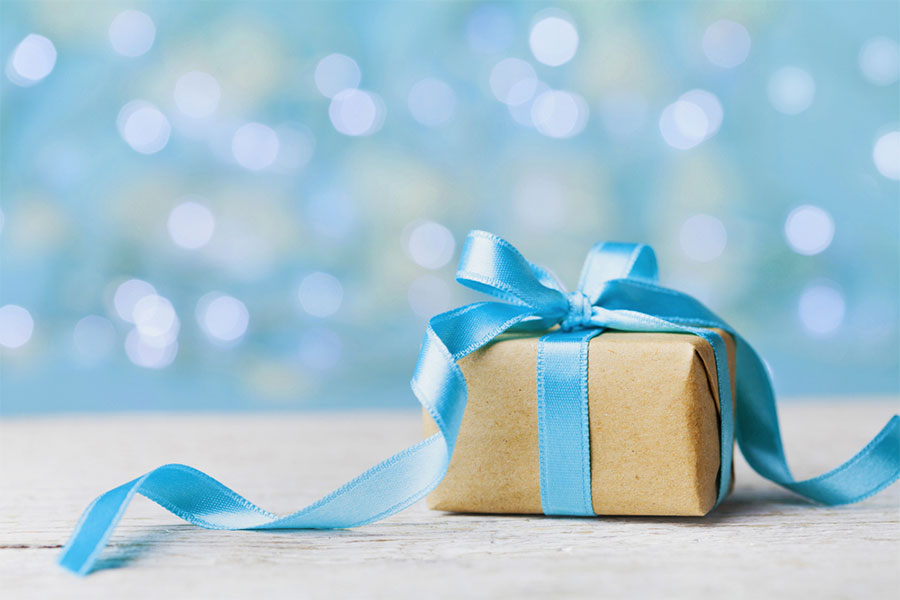 21 Dec

Our Christmas Round Up

We don't think that any one could disagree that 2020 has been a challenging year. While it has been a struggle for great numbers of the population, we have been extremely proud to be playing such an important role in the recovery of the economy. The property market was one of the first sectors to reopen after the first lock down and we have been helping people find appropriate housing ever since.

As the leading estate agents in Colnbrook and the surrounding areas of Slough and its villages it was extremely important that we were able to help our clients find new homes when they most needed them.

We would like to take a moment to take a look back at some of the news and highlights from our blog – remember if you are looking for properties in Colnbrook to buy or rent, make sure you get in touch with us on 01753 683000 or email us.

Our Christmas Opening hours

We will be closing the office from the close of play on 23rd December 2020 and reopen on 4th January 2021.

The 2020 Property Market

The year started off really positively with excellent mortgage rates and a market remaining buoyant after a strong end to 2019. By the middle of Q1, the Stamp Duty relief for first time buyers had helped almost half a million people get on to the property ladder.

Then in March we were sent into lock down and everything halted in order to stop the spread of the Covid-19 Coronavirus. While the sales market paused, we were worked remotely helping our tenants and landlords stay safe and keep the lettings side of the business open.

When the lock down was lifted, we were inundated with enquiries from people looking to escape the city and set up home in the commuter belt. The Stamp Duty Holiday was announced and we were flooded with enquiries; it was one of the busiest periods we can remember, as people scrambled to bring their properties to market or find a new home in order to take advantage of the savings on offer.

Even when the country entered the second lock down in November the property market remained open. We were able to continue with our business as usual and provide important information for our clients on how to move home during the lock down, how to sell leasehold properties and how to avoid being gazumped.

We saw an improvement in the buy to let market at the end of the first lock down which has continued through the year as peoples' confidence in that sector returned. With that in mind we recently made sure that all of our landlords were aware of the changes to the electric safety standards; we will be continuing our work in this area into the new year.

Staying informed

Throughout this difficult year we have tried to keep our clients and readers well informed so that they are able to make good decisions regarding their property options. We were all spending much longer in our homes than any of us expected and with that came a certain amount of boredom.

The DIY and alcohol industries are among the few sectors which saw growth this year and so we wanted to make sure that people were making the right improvements to their homes. Some people will have invested in their project home to try and make a profit, while others will have been improving their home for the lock down.

Many people decided that putting their property on the market was the right way to go and so our article on how to prepare your property for sale contained tips on how to best present and spruce up the home.

Get in Touch

We would like to take this opportunity to wish you all a very Merry Christmas and a Happy New Year and hope that you can enjoy the holiday period safely.

Remember, if you would like to talk to a member of our expert team about your property options make sure you contact us on 01753 683000 or email us. As the leading independent estate agents in Colnbrook and the surrounding areas we are location experts and are always happy to help. You can also follow us on Facebook,  LinkedIn and Instagram.