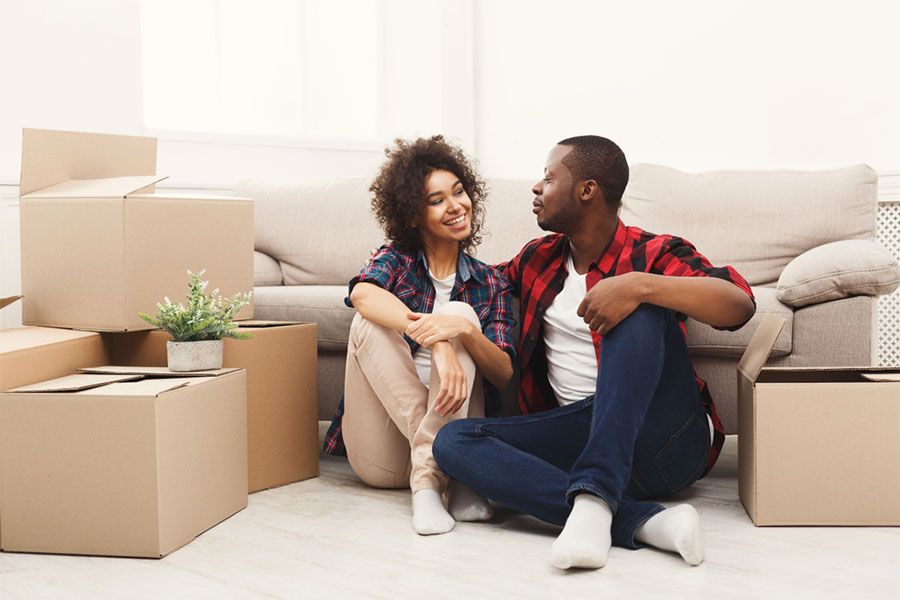 28 Feb

Stamp Duty Relief Benefits Half a Million Buyers

New figures published by the Office for National Statistics has shown that nearly half a million first-time buyers benefitted from the stamp duty relief initiative introduced in November 2017, saving buyers in England and Northern Ireland £1.11 billion.

If you are a first-time buyer and are looking at getting onto the property ladder make sure you take a look at our catalogue of properties for sale in Slough and the surrounding areas of Langley and Colnbrook, you can call us on 01753 683000 or email us.

Stamp Duty Relief

The government introduced this relief scheme in in 2017 in order to encourage and help more people to get onto the property ladder. It means that those people who have never owned a property before will not pay stamp duty on the first £300,000 of their new home's price and 5% on the portion above £300,000 up to £500,000.

Stamp duty relief has been credited, along with the Help to Buy scheme, with helping more people get onto the property ladder; people who may have been unable to afford it in the past. While the stamp duty relief scheme has seen a bigger benefit to those based in the North of England, we have also seen the market pick up on certain types of homes here in the commuter belt.

Along with the stamp duty for first time buyers cam a 3% surcharge for those buying investment properties which, along with a swathe of other tax changes and new legislation has seen the number of new landlords entering the private rental sector plummet. However, this drop has helped first-time buyers as the two demographics tend to chase the same homes.

How has it helped?

According to the Office for National Statistics, more than one in five transactions during the final quarter of 2019 claimed first-time buyer relief. This saved home buyers £154 million – the highest quarterly total since the tax break was first introduced.

When you're buying your first home, it's all about budget. Quite often people will compromise on the type of property they will buy in order to get their foot on the property ladder. Mortgage payments, council tax and all the other bills that go with owning your own property can be daunting and so erring on the side of caution when it comes to your affordability is advisable.

We have seen that the stamp duty relief has really made owning a property much more accessible to people who may not have been able to afford a stamp duty payment – especially when you consider that a £300,000 home would have had an additional £5,000.

Get in Touch

Remember, as the leading independent estate agents in Colnbrook and the surrounding areas we are location experts and are always happy to talk you through your property options. You can contact us on 01753 683000 or email us. You can also follow us on Facebook,  LinkedIn and Instagram.