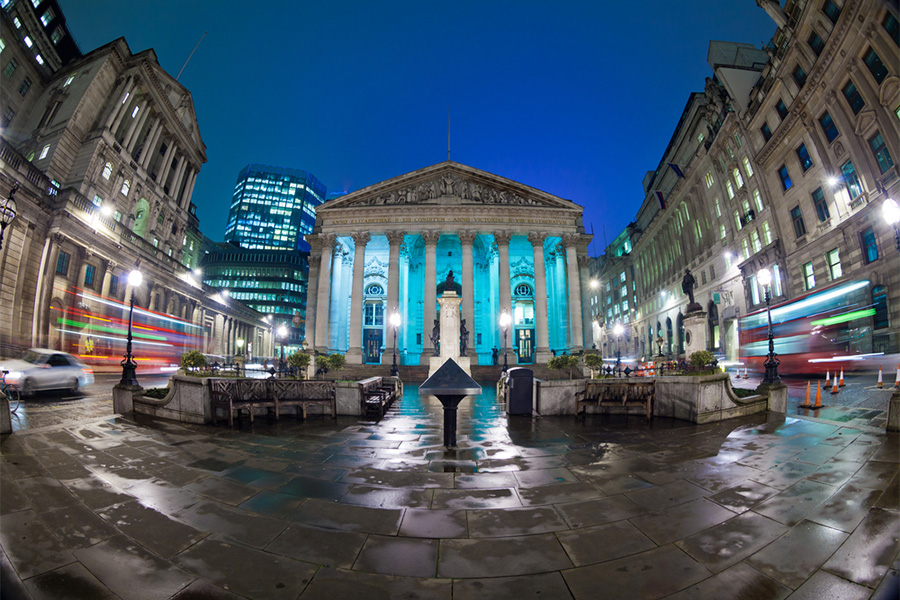 23 Jan

What next for mortgage rates

It's a new year and a new decade, so we think it's the perfect time to took a look at what could happen in the coming year or so when it comes to mortgage rates. Can they really stay this low?

As the leading independent Estate and Lettings Agent in Colnbrook and the surrounding areas we want to make sure that our customers and readers have all the knowledge they need in order to make smart decisions about their property situation. If you are thinking of moving to the area or selling your property, make sure you drop us a line on 01753 683000 or email us and a member of our team will be delighted to talk through your options.

Mortgage Rates

The mortgage market has changed dramatically since the financial crash and lending is now more tightly regulated but rates are lower than ever before. So, what does this mean for those of us looking to buy a property?

Back in 2009 (shortly after the financial crisis), the average fixed rate mortgage deal stood at 4.93%. For example, ten years ago the average deal would see someone on a £100,000 mortgage taken over 20 years pay £656 a month. Today, the average deal on the same terms would cost just £527 a month – £129 less.

Largely the low rates come down to the fierce competition between lenders. Fixed rates have been very popular in recent years and more borrowers are locking down their rate for the medium term, especially as the difference in cost between two and five year fixed rates has narrowed.

This has also been beneficial for first time buyers who have now had better access to the property market, and with products to fit most budgets we have seen first time buyer numbers rise to record highs.

This combination of competition between lenders and preferably Bank of England rates should mean that mortgage rates remain low for at least the next year. We are even seeing new formats of mortgage coming to the market. Changing demands mean that 'later-life lending' and 'family springboard mortgages' which cater for both ends of the age spectrum are proving popular. More borrowers, means more competition which, in turn means lower rates as competition remains high.

Lending Criteria

After the credit crisis hit in 2007, the Financial Services Authority, cracked down on overly slack regulations. They came up with the Mortgage Market Review – a set of rules which changed the way mortgages were sold after 2014.

These changes were designed to stop risky lending practices – the tighter rules make getting a mortgage today much tougher, with lenders looking at a borrower's spending habits to gauge your affordability.

However, as we embark on a new decade it looks like lenders are again looking at ways to be more flexible in their lending; offering support for zero hours contractors and new affordability assessments – this tailored approach should result in borrowers in all circumstances coming to the market and finding a mortgage product suitable for their specific needs.

Get in Touch

Remember, as the leading independent estate agents in Colnbrook and the surrounding areas we are location experts and are always happy to talk you through your property options. You can contact us on 01753 683000 or email us. You can also follow us on Facebook,  LinkedIn and Instagram.