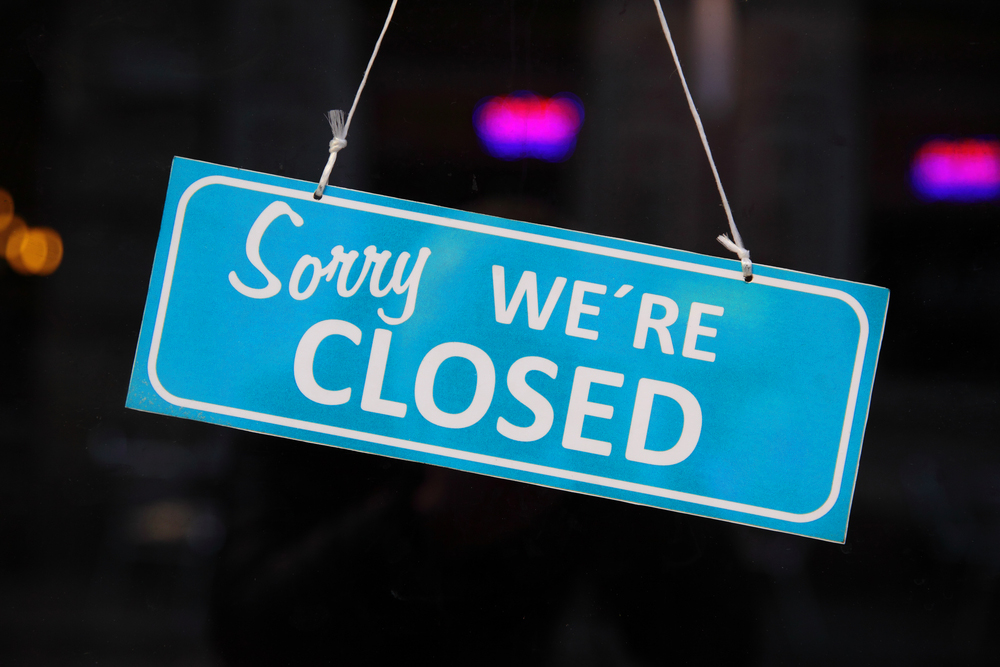 24 Mar

Coronavirus update: Temporary Closure

The safety of all our clients, staff and tenants are our number one priority. As advised by the Department of Public Health and the Government, we have taken the decision to temporarily close our office in order to do our bit to stop the spread of Coronavirus COVID-19.

We are all working remotely from home and can still be contacted on our usual number 01753-683000 or via email to Steve or Chris.

We are operating our normal business hours but please can we ask for your patience and consideration at this time.

Viewings have now all been minimised but we will continue to provide as much of our service as we possibly can, but for now, all periodic inspections have been suspended. Any maintenance issues reported by tenants, will be carried out in time, however the most urgent issues will take priority i.e. no hot water or heating etc.

Thank you. From us all at S John Homes

Get in Touch

Remember, as the leading independent estate agents in Colnbrook and the surrounding areas we are location experts and are always happy to talk you through your property options. You can contact us on 01753 683000 or email us. You can also follow us on Facebook,  LinkedIn and Instagram.