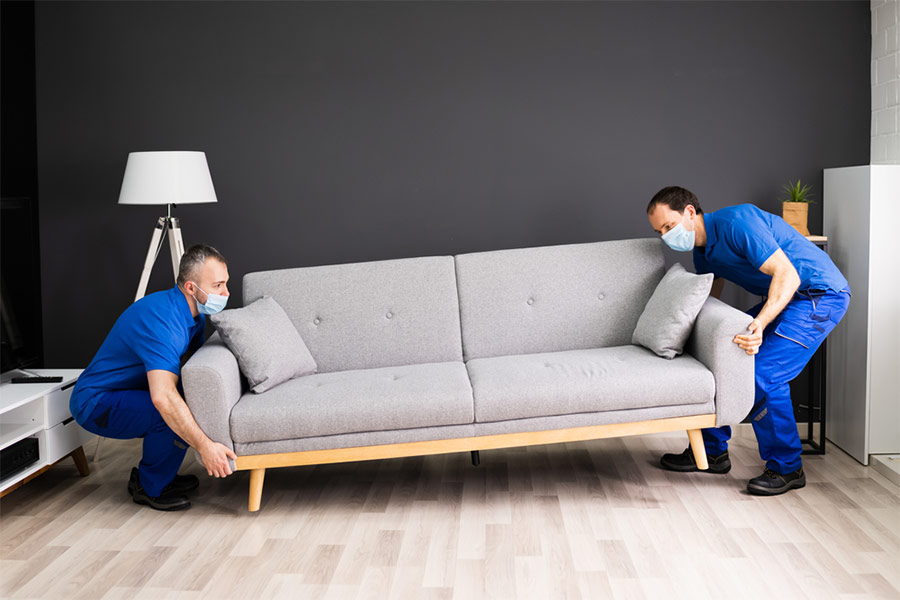 12 Nov

Can I still move house during lock down 2?

We are in some uncertain times at the moment, but if there's one thing you can count on – it's us. As the leading estate agents in Colnbrook and the surrounding areas of Slough and its villages we recognise how important it is to be present when our clients need us. That's why our office will remain open with full social distancing in place; in line with the government guidelines we will be conducting as close to business as usual as possible.

When Boris announced the second lockdown (31/10/2020) we knew that people would be concerned about their property transactions. In this article we'll take a look at some of the most frequently asked lock down questions and how we are maintaining business "kind of" as usual.

So, if you are looking to move in the near future make sure you get in touch with us on 01753 683000 or email us.

Am I still able to complete my purchase?

Home buyers across the UK and Northern Ireland are still allowed to move home during this lockdown. However, everyone must do their bit to ensure that the virus doesn't spread and so the Government guidelines should be strictly adhered to.

What other related tasks can I do?

According to the new regulations laid out by the Government on the 9th November 2020, you are allowed to visit estate or letting agents, developer sales offices or show homes; view residential properties to look for a property to buy or to rent. You are also allowed to prepare a residential property to move in; move house and visit a residential property to undertake any activities required for the rental or sale of that property.

Can I get help moving?

If you are looking to do the move yourself, the Government recommends that people outside your household or support bubble should not help you unless you have no choice. If you would like to engage with a removals firm, please let us know and we'll be happy to recommend one.

Can I still put my property on the market?

Absolutely! In fact, the market is still quite active, and with the Stamp Duty Holiday deadline creeping ever closer people are eager to save themselves up to £15,000 before March 2021. As listed above, you are still allowed to visit agents but this should be done by appointment. We are still allowed to visit, view and photograph your property.

How are we keeping safe?

Online activities – more of our operations will be undertaken online. Searching for and finding properties can still be done online and we are at the end of the phone or an email should you need us at any point during your search or transaction.

Viewings – in line with the Government guidelines we will only be able to do viewings with the viewer and anyone from their household or support bubble present. The current occupants must be away from the property. These viewings will be by appointment only, masks should be worn and you should try to keep 2m apart at all times and avoid touching surfaces. Homeowners should clean surfaces, door handles and surfaces before and after with standard household cleaning products.

Delays – by now we're all used to having things delayed by the pandemic. Unfortunately, this will continue to be the case to a certain extent as we all get used to working in this climate. It is important to be flexible and speak to your conveyancer about putting in clauses which enable you to accommodate the risk we are all at.

Get in Touch

If you would like to talk to a member of our expert team about your property options make sure you contact us on 01753 683000 or email us. As the leading independent estate agents in Colnbrook and the surrounding areas we are location experts and are always happy to help. You can also follow us on Facebook,  LinkedIn and Instagram.