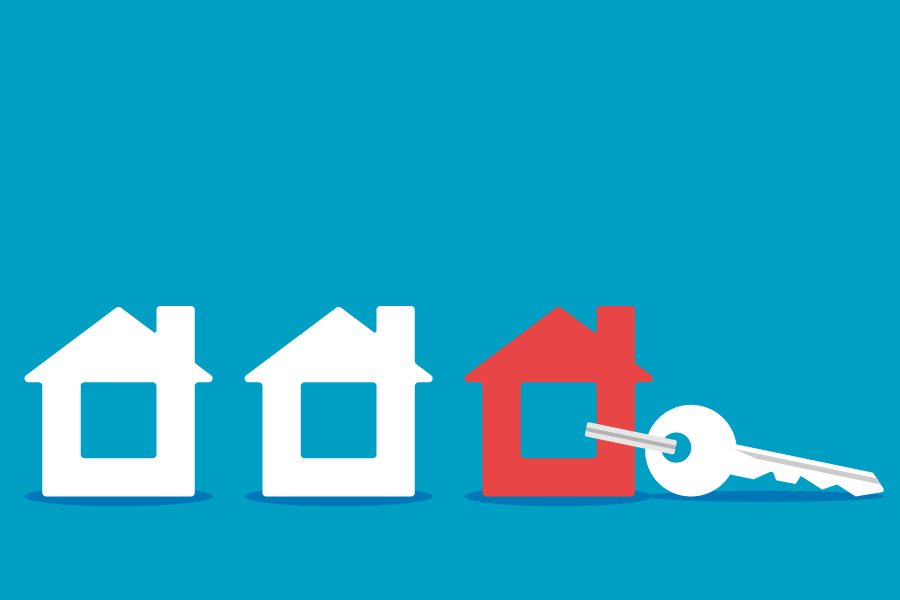 23 Sep

Buy to Let market improves

If you are in the market for an investment property you've probably read our article on the risks associated with buy to let and decided that it makes sense to go ahead and become a landlord. The good news is that the buy to let market has been improving over the last couple of months. This section of the market was heavily hit in the early months of the coronavirus pandemic but now it looks like things are on the up with more enquiries coming in every day.

If you are thinking of a buy to let property make sure you give us a call on 01753 683000 or email us and a member of our team will be happy to talk you through your property options.

Mortgages

At the time of writing there are more than 1,600 different mortgage products available to investment landlords; and with rates remaining steady we have seen a number of people make the move into becoming landlords.

Since the beginning of the year, the buy to let mortgage sector has proven slightly more resilient than the residential mortgage sector. The uncertainty surrounding the pandemic saw many residential mortgage products removed from the market early in the lock down. However, this seems to be picking up again and buy to let is thriving. This is often down to the fact that investment property owners tend to be in a preferable financial situation when it comes to lenders' affordability criteria.

Who benefits?

The influx of new mortgage deals since March is great news for those looking to take advantage of the stamp duty holiday and buying a buy to let property at the flat rate of 3% on anything up to £500,000.

The buy to let market has been hampered in the past by a number of tax hikes making owning investment properties a bit of a challenge when it comes to return on investment. The stamp duty holiday which will run until March 2021, has gone some way to improving the potential for financial gains of becoming a landlord.

The rise in properties being bought as investments is also good news for people who rent their homes as at the moment there is a disparity between the supply and demand which has led to an increase in rent prices across the country.

So in conclusion, there has not been a better time to invest in buy to let property in a number of years; with low mortgage rates, stamp duty savings to be made and high demand for rental properties now could be the perfect time to expand your existing portfolio or make your first step into the sector.

Get in Touch

If you would like to talk to a member of our expert team about your property options make sure you contact us on 01753 683000 or email us. As the leading independent estate agents in Colnbrook and the surrounding areas we are location experts and are always happy to help. You can also follow us on Facebook,  LinkedIn and Instagram.