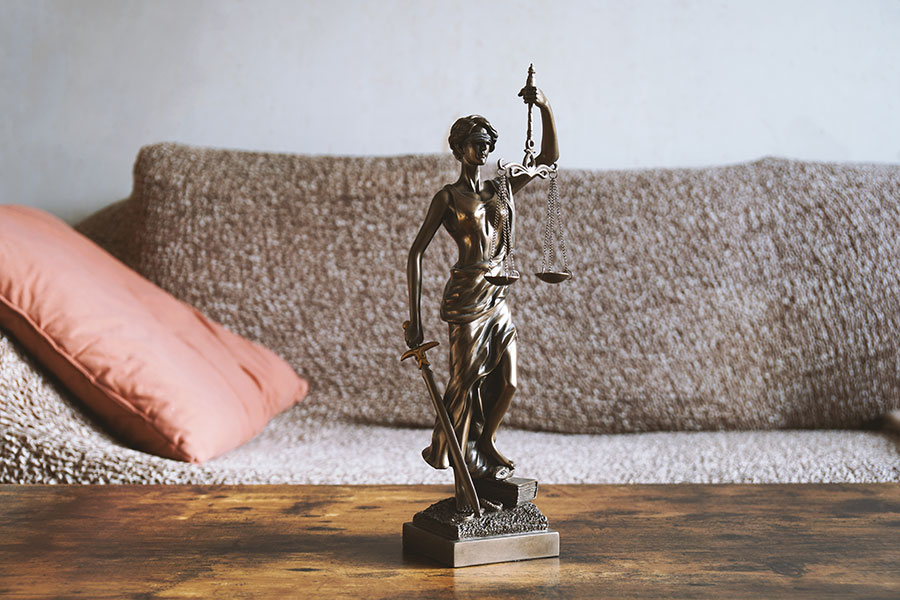 14 Apr

A quick guide to landlord law

It is no secret that being a landlord isn't what it used to be. With more and more laws governing how to rent property in England, being a landlord can be a tricky way to make a living. We have a great many landlords on our books and see how it can be highly rewarding but also how challenging it can be.

We wanted to provide some simple guidance to help landlords make smart decisions about their property and stay safe while doing so.

If you are looking for a buy to let property in Slough and the surrounding areas or are a landlord looking to get some help from an agency, make sure you give us a call on 01753 683000 or email us.

Using an Agent

While this is an obvious piece of advice to us, you would be surprised how many landlords start out by managing their lettings themselves, before coming to speak to an agent when it all gets a bit much.

Reputable Lettings Agents will not only offer different levels of service they will also guide you through the potential pitfalls which will inevitably crop up.

Tenancy Agreements

The law doesn't not require you to have a written tenancy agreement? This is not something we would ever recommend but it is good to know. It is best practice to get your tenancy agreement in writing so that both landlord and tenant are familiar with their rights and responsibilities.

While many templates for tenancy agreements exist online, we recommend seeking the advice of a qualified letting agent.

Tenancy Deposit Protection

If you are taking a deposit from your tenant, remember it remains their money! You will need to register it with one of the Government authorised tenancy deposit protection schemes and provide a certificate to the tenant within 30 days. If you fail to do this you could end up having to return the full deposit along with a fine of up to three times the value of the deposit.

Unprotected deposits could put landlords at risk and could make it difficult to regain possession of the property should things go wrong.

Right to Rent Checks

Since February 2016 landlords have been required to carry out ID checks to restrict illegal immigrants from accessing private rented housing. These checks apply to all adult occupiers of the household and the Home Office has produced a guide outlining the forms of identification which are accepted. You can find the guide here.

Property Licensing

Houses of Multiple Occupancy (HMOs) tend be homes in which unrelated people share facilities like the kitchen and bathroom. Depending on the size of the property and the number of inhabitants, they may need to be licensed, make sure you check with your local authority.

Health & Safety

It is the landlord's responsibility to ensure that the property is safe. This means that all gas appliances must be inspected and passed by a qualified professional and tenants must be given a copy of any certification within 28 days of the start of the tenancy.

Landlords are also required to provide working smoke alarms on each floor and a Carbon Monoxide alarm in every room in which there is a fuel burning appliance. While checks on the alarms on the first day of the tenancy are the responsibility of the landlord, the changing of batteries is the tenants' responsibility – any faulty units must be replaced by the landlord.

All furniture must be fire resistant and carry a label to confirm this; any furniture which does not comply with basic fire tests must be removed from the property and stricken from any inventory.

There is a lot to think about when it comes to becoming a landlord and running your own properties and it is always recommended that you engage with a lettings agent who will be qualified to advise you on the right decisions for you and your property.

Get in Touch

Remember, as the leading independent estate agents in Colnbrook and the surrounding areas we are location experts and are always happy to talk you through your property options. You can contact us on 01753 683000 or email us. You can also follow us on Facebook,  LinkedIn and Instagram.