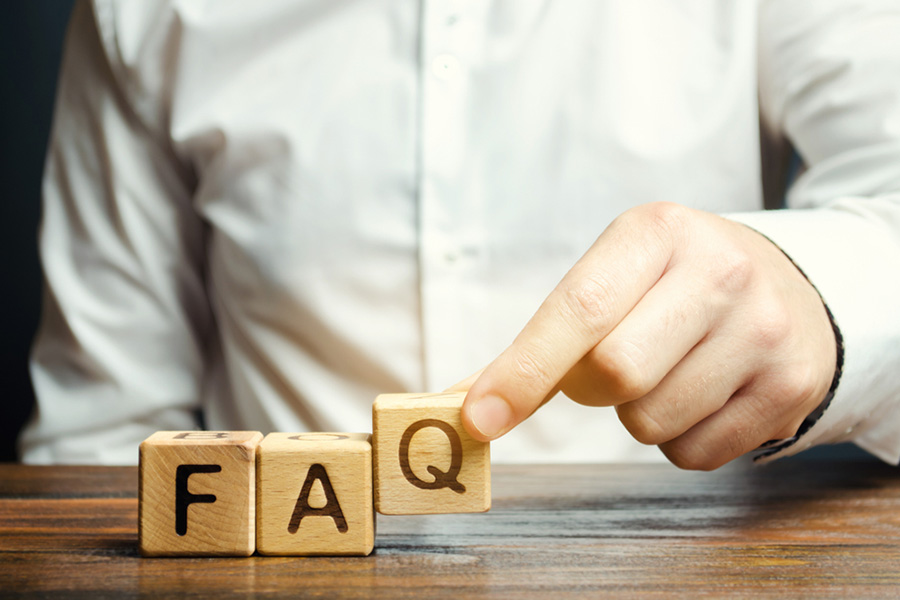 05 May

Where Renters Stand During the Lockdown

As the leading independent lettings agents in Colnbrook and the surrounding areas we are often peoples' first port of call when it comes to advice on their rental properties and tenant agreements. We are living in a difficult time right now, and many of us are a little anxious about where that leaves us in terms of our living situations.

We have been contacted by a number of tenants and landlords and have put together a useful list of some of the most frequently asked questions we have had other the last few weeks. With the lockdown looking like it will be in place for a good few weeks yet, make sure you read on to make sure you make informed decisions. If you have any questions at all, feel free to contact us on 01753 683000 or email us.

Are lettings agents still letting properties?

We are! While we have seen a pretty big drop in new properties coming to market, we still have homes available for rent. You can browse our catalogue of properties in the lettings section of our website. If you see anything you like and need more information, don't hesitate to call and a member of our team will be delighted to assist you.

Will there be a better selection of properties for rent after the lockdown?

If you are currently renting but thinking of moving, you've probably put your plans to move on hold. It's exactly the same for landlords. With a subdued market, many landlords with empty properties have paused their marketing activity in order to come to market when the lockdown is lifted – it's also a good opportunity for them to do any maintenance their property might need.

Another reason for the lack of new properties is that tenants whose agreements were due to end are extending their agreements in line with government advice and waiting for the lockdown restrictions to lift before moving on and their properties re-entering the market.

Is there still a demand for rental properties?

While we have seen a drop in search activity on our website, we also know that many renters are waiting before moving and we are still receiving enquiries. We have a mix of renters in different situations. Some will have no choice but to move as soon as the lockdown is restricted and there will be others who will only move when the circumstances are right. Demand remains high among renters and so, depending on supply we should see rental prices remain stable.

How can I view a property during lockdown?

All viewings in person have stopped as per the government's guidelines advice. If you are interested in a property you can give us a call and a member of our team will walk you through the specifics of the property and answer any questions you might have. As soon as we have notice of the lockdown restrictions lifting we will be able to take viewing appointments.

Am I allowed to move home during the lockdown?

The government has provided an extensive document stating that unless moving home is absolutely 'essential' then you should stay put. So whether you are buying OR renting you should put your plans on hold; every person in the UK is in the same situation and so all chain links within the transaction will understand and accommodate you.

Am I eligible for a 'rental holiday'?

Unfortunately this isn't something that exists and is merely a rumour born on the internet. You have probably seen people petitioning for this. The reality is that you are contractually obligated to pay your rent no matter what. While mortgage lenders are equipped to offer holidays, it is important to remember that the payments do not simply 'go away' they are merely deferred. Landlords and letting agents are not equipped to offer this kind of payment plan.

What do I do if my rental agreement is due to end during the lockdown?

If you are coming to the end of your agreement and are concerned that any lockdown extension will affect you, make sure that you contact you landlord or letting agent sooner rather than later in order to establish the best course of action. Many landlords will be happy to extend your tenancy agreement or agree to a rolling, month-to-month contract in the interim.

Get in Touch

Remember, as the leading independent lettings agents in Colnbrook and the surrounding areas we are location experts and are always happy to talk you through your property options. You can contact us on 01753 683000 or email us. You can also follow us on Facebook,  LinkedIn and Instagram.