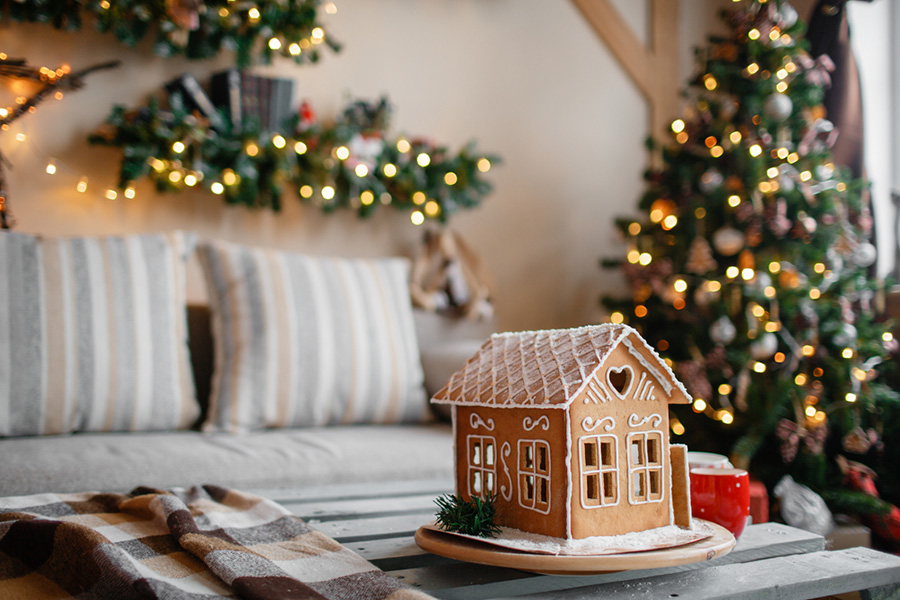 20 Dec

Merry Christmas from all at S John Homes

It comes around so quickly, yet here we are, another year coming to an end and the start of a new decade. We're all looking forward to spending some quality family time together and catching up with old friends and colleagues to enjoy a little Christmas cheer.

The Christmas period is a time when people come together, often making big decisions about their living situation. Is this the year you move into your dream home? Perhaps you're looking to downsize?

If you are thinking of moving to our Slough, Windsor or the surrounding areas, make sure you get in touch with us on 01753 683000 or email us.

After such a busy year we thought we'd take this opportunity to look back at some of our highlights.

2019 has been quite a year

We kicked off the year in style with a long overdue update to our website – our shiny new website is faster and easier to use than before so you can browse our extensive catalogue of properties in Slough, Windsor and the surrounding areas.

While all the political uncertainty around the economy, government and Brexit was going on we tried to steer clear of the controversy and looked at some of the issues affecting the property market, including Boris Johnson's emergency budget and his plans for the Stamp Duty Land Tax.

The areas of Slough, Langley and Windsor are extremely popular with young people looking to get onto the property ladder due to the variety of housing available. We took a look at some of the key things to consider as a first time buyer and what the true cost of buying your first property could be.

One of our main areas of expertise lies in the rental market; we have a large portfolio of rental properties in Slough and the surrounding areas. We took a closer look at what role we play as lettings agents and what kind of risk landlords face when they decide to purchase investment properties.

Opening times

 After a busy year we are looking forward to our festive break and we are shut from close of business on 20th December until Friday 3rd January 2020.

Get in Touch

Remember, as the leading independent estate agents in Colnbrook and the surrounding areas we are location experts and are always happy to talk you through your property options. You can contact us on 01753 683000 or email us. You can also follow us on Facebook, LinkedIn and Instagram.