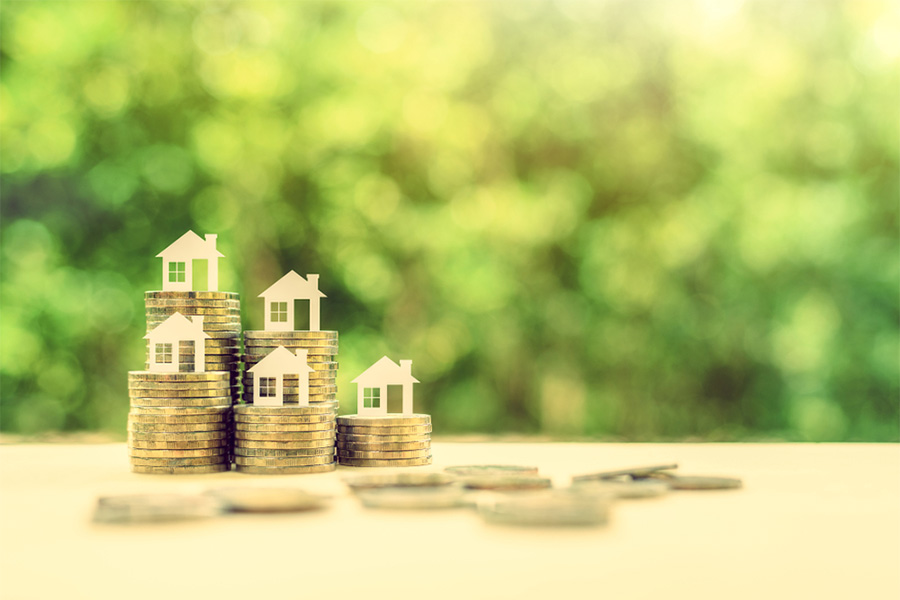 23 Jul

What can you afford as a first time buyer?

There aren't many things quite as exciting as searching for and purchasing your first property, but it can also be quite scary. We speak to many first time buyers and they regularly say that it is the cost of the whole process which is the most daunting. Buying a property is often the most valuable transaction anyone can do in their lifetime and first time buyers can take some time to adjust to the kind of numbers being thrown around.

We have been helping people to buy and sell properties for years and so we can sometimes take the financial commitment for granted, especially when it comes to first time buyers.

A long-term commitment

The first thing you need to do is establish your budget. If you have a mortgage broker they will be able to advise you best, we will happily introduce you to some of our trusted advisers should you need it. As the leading independent estate agent in Colnbrook and the surrounding areas of Windsor and Slough we have great connections.

You can also use online mortgage calculators to give you a rough guide of what you might be able to afford. This will take in to consideration your monthly income & outgoings plus any savings and financial commitments to give you a ball park figure to help you get your property search started. Rightmove's mortgage calculator can arm you with some good information to start your property search.

It is important to recognise that these calculators are there to give you a guide and should not be taken as gospel – make sure you speak to a financial adviser or mortgage broker to find your true number.

Remember, this is a long term commitment so be prepared to take a mortgage product which could be 35 years. It is unlikely you'll stay on the same product for the full 35 years, as you remortgage or move house you will change your product several times.

Budgeting

Mortgage lenders will usually require a minimum of 5% of the property value as a deposit (e.g. £10,000 on a property of £200,000). The more you can save for a deposit the better your mortgage rate, after all, you want to borrow as little as possible from the bank.

One of the key factors in getting on to the property ladder is the ability to save a large sum of money. A large deposit can take the pressure off of your monthly expenditure on mortgage payments.

If you are purchasing a property in England, Wales or Northern you will also need to be fully aware of your Stamp Duty obligations. While this tax was scrapped for most first time buyers in November 2017, the new rules and criteria will need to be met in order to qualify for exemption. You can find more information about this on the Money Advice Service website.

Miscellaneous Costs

The headline costs of getting your own home are taken by the value of the property and the cost of gaining the mortgage. You will find that other costs soon make the initial outlay significantly higher; costs such as solicitor's conveyancing fees, surveys and searches soon add up. You will also be required by your lender to purchase buildings insurance to cover the building itself, as well as life insurance and income protection to safeguard the bank's risk.

You will also be responsible for all the fees associated with physically moving. While these costs may seem nominal compared to the deposit and mortgage payments they quickly add up so it is important not to overstretch yourself and set your budgets sensibly.

Contact Us

If you are a first time buyer looking for your first step onto the ladder, make sure you get in touch to see if we can help. As the leading independent estate agents in Colnbrook and the surrounding area we are location experts and always happy to talk you through your property options. You can contact us on 01753 683000 or email us. You can also follow us on Facebook, LinkedIn and Instagram.