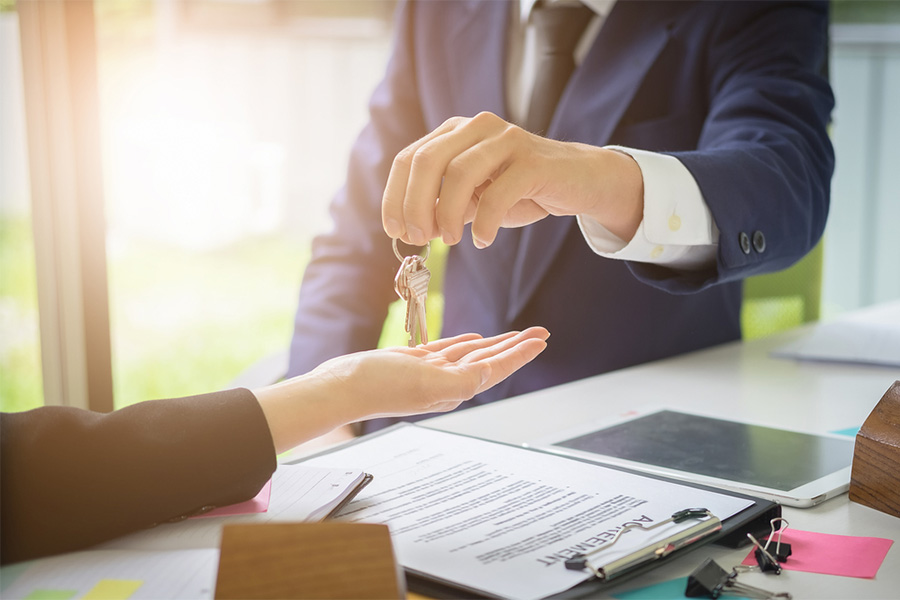 26 Sep

The Role of a Lettings Agent

As one of the leading letting agents in Colnbrook and the surrounding areas of Slough, Windsor and Langley, we have a great many landlords on our book. The variety of property we have within our lettings portfolio is vast, and we think that's what makes our area great.

Historically we have built strong and long-lasting relationships with our landlords and long may it continue. We recognise the importance of their role in the wider housing market and they recognise the hard work we put in to look after one of their most valuable assets.

Being a Landlord is challenging

The tenant fee ban changed things in the lettings industry – there's no denying it. Many people saw it as a threat and that it was a way of penalising landlords. We don't think this way, we feel that it has been a good opportunity to evaluate how we work with landlords.

At S John Homes we have done our best to ensure the cost of our rental properties in Colnbrook and the surrounding areas are competitive and, the costs involved are spread fairly so that everyone benefits from the tenancy.

As a letting agency, we are in a highly competitive market and we recognise that we have to add value to our service offering.

The Role of a Lettings Agent

Being a good letting agent is all about being adaptable. Landlords want different things from a lettings service.

Many of our landlords simply want us to market their property and find tenants for them, this means that the landlords themselves manage every other aspect of the property.

This is great if being a landlord is your sole income and you are available around the clock in case things go wrong. It is rare that an entire tenancy runs its course without some kind of call-out or emergency.

Other landlords are happy to be 'hands off' which means that they instruct us to look after every aspect of the tenancy. That means keeping everyone involved in the tenancy happy. Starting with the tenants themselves, if you have happy tenants they usually stay for a long time which guarantees the landlord a regular income, which in turn makes the landlord happy.

The industry in our local area is extremely competitive so we understand the need to go that extra mile and so responding to problems quickly and efficiently, with minimal fuss when things do occasionally go wrong is an important aspect of our service.

Get In Touch

If you are interested in moving to our area or are looking to become a landlord yourself, make sure you get in touch to see if we can help. As the leading independent lettings agents in Colnbrook and the surrounding area we are location experts and are always happy to talk you through your property options. You can contact us on 01753 683000 or email us. You can also follow us on Facebook, LinkedIn and Instagram.