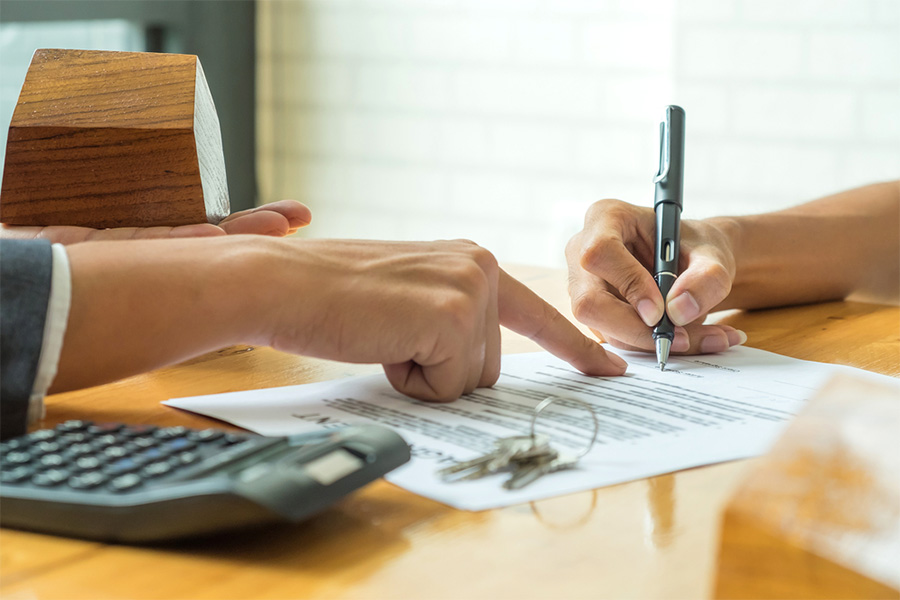 26 Nov

Owning Rental property – the risks.

There are many benefits to becoming a landlord from things like a passive income to eventual property value appreciation. It can be a very lucrative financial investment and as long as you are aware of the risks and pitfalls you can make a comfortable living.

We like to make sure our existing and potential clients are well informed when it comes to their property options and so we have compiled a list of some of the risks associated with buying a property to let.

Buying an Undesirable Property

Not all properties are created equal! Make sure that you are investing in a type of property which will attract good tenants. Do your research and make sure that you are buying in an area which is popular with renters. Speak to your estate and lettings agent who will be able to guide you towards the properties which could give you the highest yield or most consistent income.

Take into account what is important to tenants and look for properties which fit those criteria and you should be able to minimise this risk.

Extended Vacancy Periods

Having an empty property is a very serious risk for a landlord, it can occur suddenly and often if you haven't prepared properly. It's often one of the most costly issues a landlord can face; just because the property is empty doesn't mean you can stop paying the mortgage or the other expenses. The longer the property is vacant, the more the costs add up.

You can minimise this risk by doing your research. Make sure you are well-versed in the state of the market area in which you are looking to buy. Keep an eye on comparative properties and see what the movement of tenants is like – and most of all price your property competitively.

Economic Downturn

Completely out of your control, but you need to be wary of the potential all the same. While primarily you need to prepare and ensure that any downturn doesn't affect your personal finances but also how it might impact your tenant. Even a good tenant could fall into difficulties through no fault of their own. This could mean you have the difficult task of having to evict your tenant or lower the rental payments which could take you into a negative cash flow.

You can minimise your risk in the event of a downturn by having more equity in your property – this means your mortgage payments will be smaller and gives you greater room for manoeuvre when it comes to rental agreements in extenuating circumstances.

Unexpected Maintenance

A rental property is like any other, they are lived in and as such they need to be maintained. While some insurance policies will cover some maintenance you need to make sure that you have budgeted for every eventuality. For example a new boiler could cost you between £3,000 & £5,000 so you need to make sure you have access to these kind of funds at short notice. You also have to account for any damage that may be caused by the tenant. Normal wear and tear is to be expected on a rental property, but you also have to prepare for the possibility that your tenant will cause more damage than their security deposit covers.

Before buying your rental property – consider the age and state of the property as it stands. What is likely to need doing in the short/medium/long term? It is important to fix small issues quickly so that they don't escalate.

While this isn't an exhaustive list of risks, they are something to think about before taking the plunge.

Get in Touch

We believe that being a modern landlord can be both lucrative and fulfilling and if you would like to speak to a member of our team about buying properties in Colnbrook as an investment make sure you get in touch with a member of our team who would be happy to talk through your property options. Give us a call on 01753 683000 or email us. You can also follow us on Facebook, LinkedIn and Instagram.