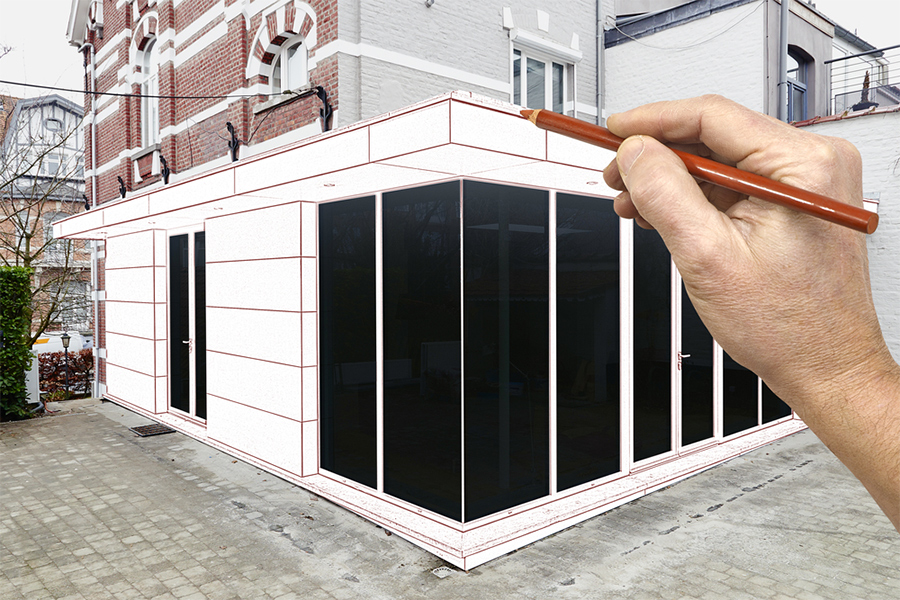 30 Nov

Why you should buy a pre-extended home

Last month we spoke about the benefits of buying a home which has the potential to be extended. We looked at how it could be the best option for people looking to pick up a bargain and create more of a project home upon which they can leave their mark.

In this article we take a look at why buying a pre-extended property could be the right route for you.

As the leading independent estate and letting agent in Colnbrook and the surrounding areas, we have an ever-changing catalogue of properties to suit every preference so make sure you get in touch.

So why buy a pre-extended home.

Less Stressful

Even the simplest extension can take 6-10 weeks and even longer if you're adding a storey. Even a loft conversion can take in excess of a month and, with tradespeople on the premises full time it can become rather stressful if you are living in the property while the work is being carried out.

Regardless of how hygiene conscious your tradespeople are, your home will not feel like a home until the work is finished and often you will be without fully functioning utilities. Living in this environment can make it feel like the work is going on for longer than is actually the case; moving to different accommodation while the work is being carried out is also an expense and headache you could probably do without.

Peace of Mind

Unless you are a property developer or construction professional, budgeting for renovations can be a nightmare. Who knows what you might find once you start knocking walls down and digging up pipes?

If you buy a pre-extended property, while it might have a higher asking price, you can at least rest assured that you're not going to have to pay out to replace a rotting joist or blown window pane. When you buy a pre-extended home all of the headaches and issues (should) have been dealt with by the previous owners and you can settle in and enjoy your new home.

Generally, when an extension is completed, it can take up to a year for the foundations and groundworks of the structure to settle. This means that by the time a new owner comes in, the cracks and movement will have been dealt with and you can simply decorate and enjoy.

Still Add Value

Just because you have bought a pre-extended property doesn't mean you can't add value to it. There may be other potential areas you can extend, and you can make cosmetic changes which have a good impact on the property value.

Replacing or updating tiled rooms in your home can have a major impact on the property's value and your enjoyment of the property. If the footprint of your home has already been maximised, look to the garden. Some cost effective landscaping can change the whole external appearance of your home and if you are really desperate for extra space, there are hundreds of outhouse solutions which might give you that home office space you need.

Overall, buying a property which has already been extended will help you to transition you're your new home and start living comfortably right away. Most people want to enjoy living in their home before worrying about making a profit on a sale.

Get in Touch

If you would like to talk to a member of our expert team about your property options make sure you contact us on 01753 683000 or email us. As the leading independent estate agents in Colnbrook and the surrounding areas we are location experts and are always happy to help. You can also follow us on Facebook,  LinkedIn and Instagram.