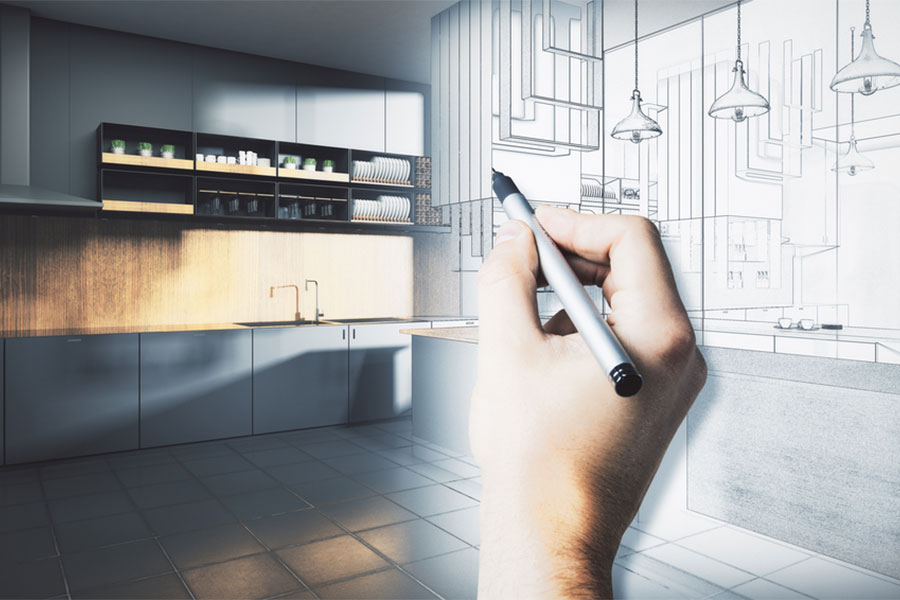 27 Oct

Buying a fixer upper to extend

When you're looking for your first or even next home, there are a number of things you need to look out for in order to choose the right one for you and your circumstances. As the leading estate agent in Colnbrook and the surrounding areas, we have a vast range of properties for sale available for every budget. If you are interested in moving to the area, make sure you contact us on 01753 683000 or email us.

Whether you are looking for a ready to live in property or one with a bit of potential we have both on our books; and there are pros and cons to both. A fixer upper will offer you potential while a property which has already been extended will save you some of the hassle involved in extending the home yourself.

Why choose to extend your property

Budget

If you are looking at properties that need extending, the chances are you will probably be able to get a better deal on it. Properties with potential will be more affordable than those properties which have already been extended. Getting a better price on your new home will help you to save for any costly works that need doing; you could even take on some of the work yourself to stretch your budget further.

Add Value

If you are buying a property which will need to be extended to suit your requirements, you will need to factor the cost of any work into your budget. Of course, once you have the property you can have the work done in your own time, but usually it will be a priority and will mean really putting your mark on it.

Extending a home can be a pricey business, but often if you're smart the resell ROI can be very lucrative and you can create something which exactly fits your criteria. For example the average cost of a loft conversion (into a room) is around the £23,000 mark but could increase the value of your property by up to 13%. Adding an extra bedroom can even increase the resell value of the property by up to 20%, so it might be worth considering.

Extend to fit

Taking on a 'project property' will enable you to customise it as you see fit. This means that once it is complete you will have a home which has been built to your specific requirements. Perhaps this is what you consider your forever home, it makes sense to future proof it and make sure it remains comfortable for you at different stages of life.

There is something to be said for making your home fit in with your requirements rather vice versa; with any kind of work you really stamp your identity onto a property and make things feel more permanent than a home you're looking to flip for a profit.

Get in Touch

If you would like to talk to a member of our expert team about your property options make sure you contact us on 01753 683000 or email us. As the leading independent estate agents in Colnbrook and the surrounding areas we are location experts and are always happy to help. You can also follow us on Facebook,  LinkedIn and Instagram.