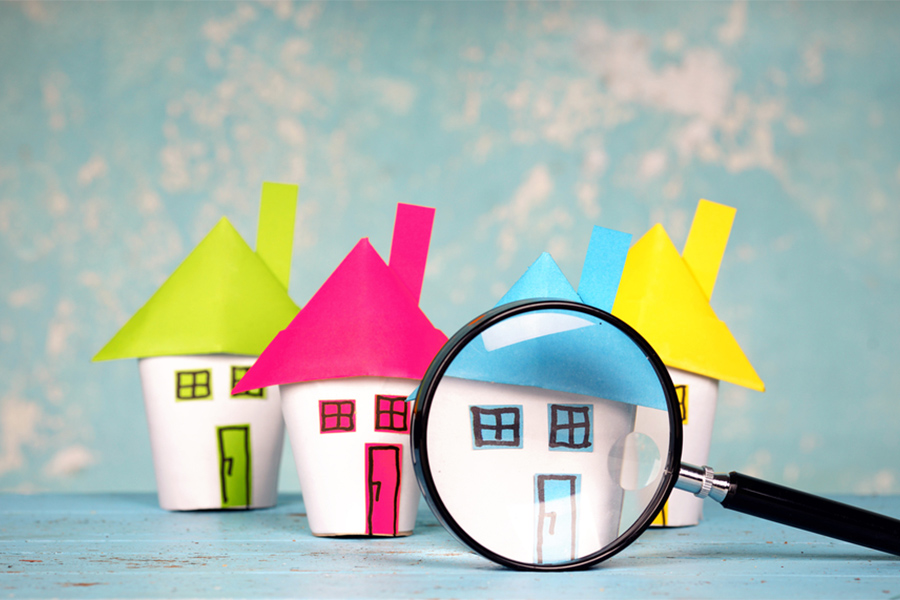 19 Aug

What to look for in your next home

We all know that beauty is in the eye of the beholder, but what are the things most people look for when they're searching for their next home? With demand for properties outstripping the market supply, we see buyers having to compromise on their next property to get their transaction over the line.

We've put together a list of some of the things people have been looking for in their next home.

Remember, if you're looking for a property in the area, make sure you give the leading estate agents in Colnbrook a call on 01753 683000 or email us and we'll help you find your next home.

Kerb Appeal

Most people are looking for a property that is appealing on the outside as well as inside. Since the end of the Covid-19 lockdowns, there is less appetite for DIY and buyers want homes that are in good condition so they don't have to make even the smallest improvements. Many buyers moving out of more urban areas are keen to have a decent garden, space for children and pets, and more access to outdoor green spaces away from the home.

Storage Space

One of the most important things to consider when you buy a house is how much storage space it offers. If your home doesn't have enough room for everyone's belongings or there are too many restrictions on what can be stored where in the house, then this might not turn out to be an ideal living situation.

Safety

Security systems such as CCTV are important, but also making sure that the property has working fire Carbon Monoxide alarms installed and working correctly is important. Things like traffic speed control measures and neighbourhood watch initiatives make buyers feel safer when they imagine themselves living there.

The Plot

The land around the house can make a huge difference in how it feels. A garden that is well-kept but not big enough will feel closed off, whereas an expansive lawn would be inviting and spacious while providing lots of space for kids or pets to play in.

Layout

The layout of your house can make a huge difference in how you live. The trend for open plan living continues with kitchens and dining rooms combining, often with lounge areas so most of the household's living occurs in that area of the home while living rooms tend to be quieter spaces.

Location

Location is not just about being near schools or workplaces; it's more than that. It needs to feel safe, but at the same time, there needs to be a sense of community. The location of a property can make a huge difference to its value. Typically, London and South East of England are two of the most expensive places to live, while regions in the North of England are less so.

Aesthetics

It's important that the house doesn't feel like it needs work, but at the same time, buyers need to be able to imagine changing things and adding their own personalities over time. A little bit of character is often more attractive than brand new properties!

Potential

This is a combination of layout, aesthetics, and the plot. Buyers often look at a property and dream about its potential. Properties with good potential (and scope for changing subject to planning permission) are hugely popular among buyers. A large number of properties in the UK are more than 60 years old and of course, we use our houses differently today than back then; these homes are perfect for updating and upgrading and can often be picked up for attractive prices.

Get in Touch

If you would like to speak to our member of our team about your property options or have a property to let in Colnbrook and the surrounding area, make sure that you give us a call on 0753 683000 or email us. You can also follow us on Facebook,  LinkedIn, and Instagram.