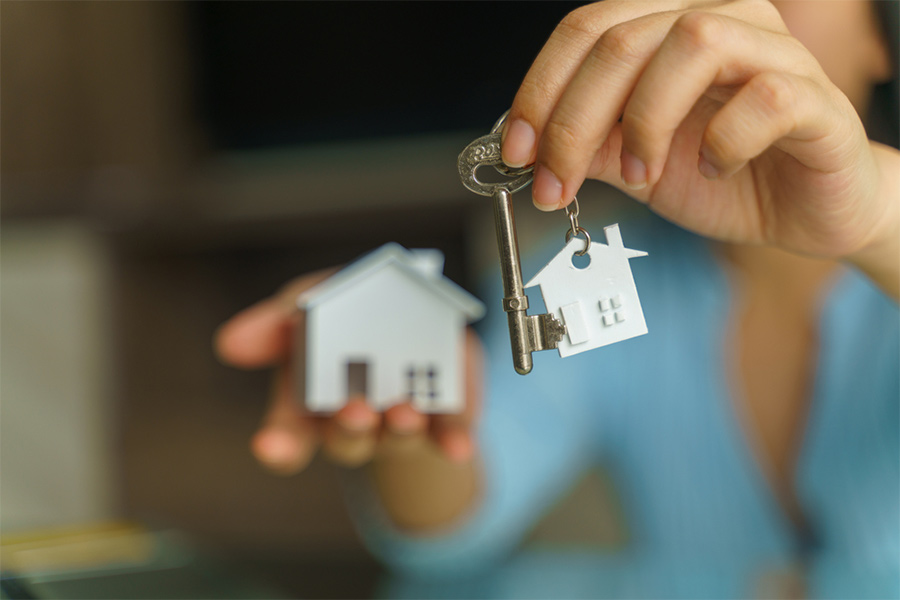 07 Jul

What Landlords Need to Know 2021

As if the last 18 months haven't been challenging enough; there are some fairly important things that it's important that landlords need to know about in 2021, to make sure they're getting the most from their investment.

We work with a great number of landlords on either a let only or fully managed basis depending on how hands-on they want to be. If you are thinking of investing in property and becoming a landlord, we have a great number of properties on our website.

If you would like to talk to a member of our expert team about your property options, make sure you give the leading estate agents in Colnbrook a call on 01753 683000 or email us and we'll help you find your next home.

Evictions

TheCovid-19 pandemic made life in the UK quite difficult as businesses closed and peoples' livelihoods were put under threat. The Government therefore, put in place certain schemes to keep people safe throughout the lockdowns. There has been a freeze on tenant evictions which came to an end on 1st June 2021. While landlords will still have to give tenants extended notice they can start eviction proceedings by issuing a section 21 or section 8 notice.

As a landlord, you do not need to give a reason to evict tenants under a section 21 notice, but you must provide a warning period. You can only issue a section 8 notice if there are legal grounds, for example if tenants are in rent arrears.

Debt Respite

The Government brought in a scheme to cover a range of different debts for those struggling financially to apply for breathing space or a moratorium. Essentially this is a payment holiday for those in short-term difficulty. There are two types of breathing space.

Standard breathing space is called a Breathing Space Moratorium which gives people legal protection from creditors such as landlords, where interest, penalty charges and enforcement is halted for 60 days.

A mental Health Crisis Moratorium is available to those receiving mental health crisis treatment and gives the same protection as above but lasts until the end of the treatment plus 30 days.

New Safety Requirements

In an effort to improve the standard of living across the country and general tenant safety, the Government has introduced new requirements for landlords to demonstrate that all electrical sockets and wiring have been tested and approved by a qualified electrician. You can find out more detail about this in our blog on Electrical Safety Standards.

Stamp Duty

The Stamp Duty Holiday, and its subsequent extension has been massively valuable for home owners and those aiming to get onto the ladder during the pandemic. It gave the property a much-needed boost just when it needed it the most and, while those landlords buying properties are still liable for the 3% stamp duty surcharge on additional homes, they were exempt from paying basic stamp duty on the first £500,000 of property until 30 June. The Stamp Duty Holiday continues on the first £250,000 until 30 September.

Right to Rent

In the past, landlords and lettings agencies have had to carry out Right to Rent checks to verify that their tenant can legally rent a property. These identity checks have always been done in person, however, since 30 March 2020 the Government has allowed them to be conducted by video or online due to the pandemic. This is one thing that looks like it'll become the norm for ID checks moving forward which should speed up the processes significantly.

Contact Us

If you are looking to move to this are, we are the leading independent estate agents in Colnbrook and are location experts. So, contact us on 01753 683000 or email us. You can also follow us on Facebook,  LinkedIn and Instagram.