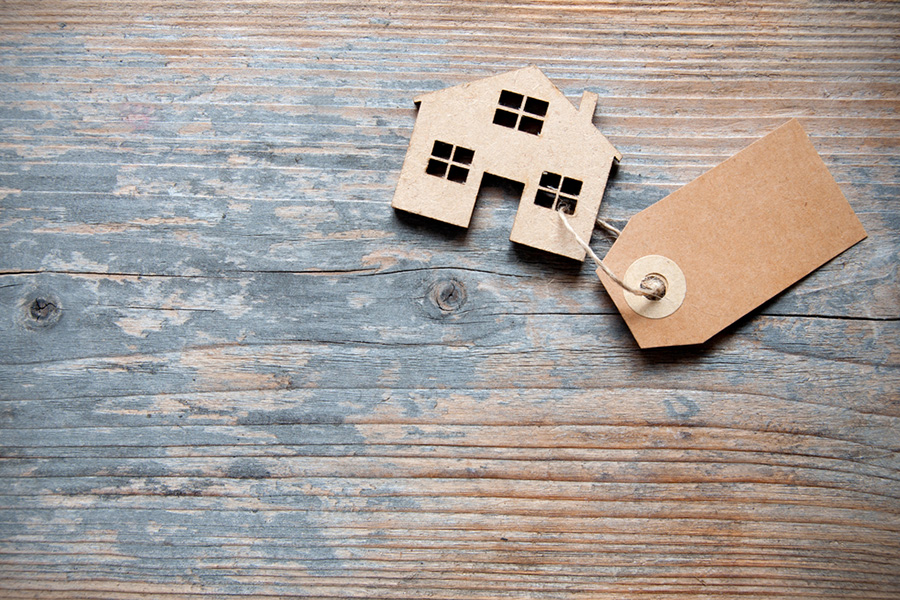 18 Dec

How to Rent a House

Before you start looking for your next rental property it is important to think about your requirements so that you can avoid moving too often. Moving house can be expensive and one of the best ways of saving money is to not do it too often.

As the leading independent estate agents in Colnbrook and the surrounding areas we thought we'd put together some tips to help you when searching for your next home.

Make a list

Make a very clear list of your requirements. Ensure you prioritise what you NEED vs what is simply 'nice to have'. These are the kind of things which can transform from small bugbear to intolerable issue if you don't think carefully. Things like the type of property you want, whether or not it has a driveway or garden and the parking situation are almost as important at how many rooms and where the property is located.

Set your budget

A good method is to work out your monthly income then subtract your current monthly expenditure and work from there. Remember, the rent is not the only cost associated with renting a property. As a tenant you are likely to be responsible for your own contents insurance, council tax, utility bills in addition to your rental payments.

Choose your location

Where to live depends almost entirely on you, your life and your personal circumstances. Make sure you research the areas properly; look at how far from local amenities you are and what your travel connections are like. You might want to live somewhere you can afford, which is a reasonable commute to work and has nearby shops and/or restaurants – choose accordingly.

Search for your property

Now for the exciting bit… In today's world you have access to every home on the market at the tap of a screen or the click of a mouse. You can search online using a variety of portals which can help you to develop a shortlist to view. Local newspapers still list their properties, and you can even pop in to the local lettings agent who will be happy to help you.

Viewing a property

Before you arrange a viewing make sure that it is definitely the type of property you need and is in the location in which you are interested. Timing is of the essence when it comes to finding a property, with so much demand for so few properties it is important that you don't waste any time.

Research costs

Make sure you are under absolutely no illusion of the cost of renting a property. Speak with your letting agent, they will be able to guide you through the costs with transparency – no one wants to be caught out. This year the Tenant Fee Ban came into power and so agents no longer charge the tenant fees for their work – so that's one less cost to you!

Get in Touch

Remember, as the leading independent estate agents in Colnbrook and the surrounding areas we are location experts and are always happy to talk you through your property options. You can contact us on 01753 683000 or email us. You can also follow us on Facebook, LinkedIn and Instagram.