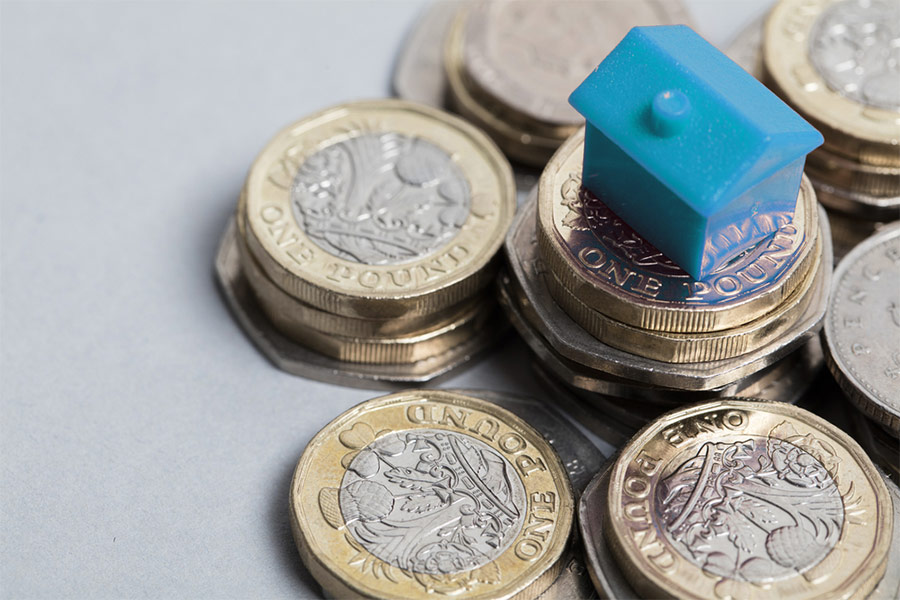 18 Jan

What's in store for the UK property market in 2021?

So, the first couple of weeks of 2021 haven't quite been the respite we thought we'd get after 2020! This year the UK is faced with increasing uncertainty; not only do we have the pandemic and lockdowns to cope with, but also the issue of leaving the EU as part of Brexit.

It's at times like these that we need to look on the bright side of life – to paraphrase Monty Python. The good news is that last year, the property market showed a great deal of resilience when faced with the first lock down and has continued to prop up the economy thanks, in part, to government initiatives like the Stamp Duty Holiday.

As one of the leading lettings agents in Colnbrook and the surrounding areas, we recognise that it is our responsibility to keep our clients well informed on issues that might affect them and their properties. So, if you are looking to move in the near future make sure you get in touch with us on 01753 683000 or email us.

House Price Growth

There has been a bit of a property boom since May 2020 with people aiming to save up to £15k on Stamp Duty; however, while transactions have been at record highs recently, we are expecting to see this slow down along with a more subdued growth in house prices. While this doesn't necessarily sound like good news, but this temporary slowing of the market is forecast by industry experts to pick up in 2022 and gather momentum again over the next five years.

Brexit and Covid-19

In the short term, Brexit is unlikely to have any direct impact on the property market in the UK. It is more likely that job uncertainty caused by both the pandemic and Brexit will be what influences how people set their priorities for the year.

Having said that, at the time of writing, the first vaccines in the UK are being administered for the 'at risk' demographic; this is giving the general population a little more hope that we might be back to some semblance of 'normal' within the year; naturally this will bring renewed confidence in the property sector.

Demand

As mentioned before, there has been high demand for property for the last 8 months which have led to record property transaction numbers. It is safe to say that many people were sparked into making a decision by the lure of saving on stamp duty; but also, the national lock downs have made people reassess their living arrangements and their home priorities. With changing lifestyles comes changing criteria. We have seen buyers looking for things like better internet connectivity, access to outdoor spaces and properties with ready built home offices.

Mortgage Rates

It is highly unlikely that the Bank of England will increase the base interest rate, at least for now; so, this will keep mortgage rates low. Now could be the perfect time to take advantage of the excellent mortgage products which are available; as confidence returns to the banks and wider economy we are likely to see more of these competitive mortgage products come to market.

Property experts have forecast a similarly resilient property market in the UK throughout 2021 so if you're thinking of making your move, make sure you drop us a line.

Get in Touch

If you would like to talk to a member of our expert team about your property and getting compliant, make sure you contact us on 01753 683000 or email us. As the leading independent letting agents in Colnbrook and the surrounding areas we are location experts and are always happy to help. You can also follow us on Facebook,  LinkedIn and Instagram.