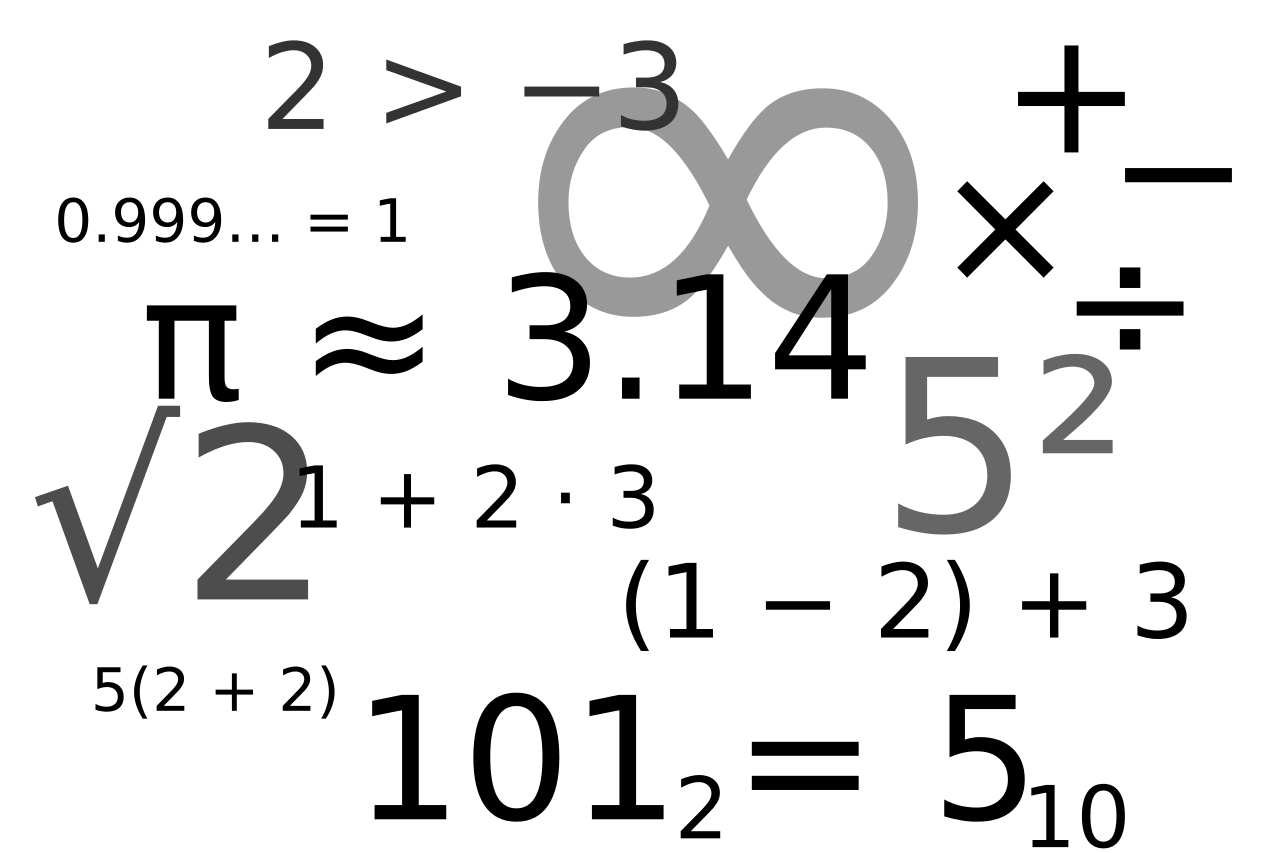 15 Jan

SL3 – Statistically, what's changed?

Sale statistics have been released for the SL3 region (Colnbrook office), showing the following:

Over the last Year:

– Total sales completed in SL3 – 551

– Average price paid – £352,960.00

– Change in value – 9.15% / £33,201.00

Relatively impressive figures we'd say. From our opinion, we'd put down the increase mostly down to the Demand heavily outweighing Supply. What with the Government's incentives towards First Time Buyers (5% Deposit, Help 2 Buy ISA etc), and a surge of a well educated & well paid generation coming onto the Market, Vendors are able to achieve a faster sale & are also able to choose the strongest buyer out of a high amount of interested parties.

It definitely is a 'Sellers Market' at the moment. With flocks of buyers keen to view properties, and a large handful of offers on each property sold, Vendors are able to achieve higher prices, due to the fierce competition, indirectly forcing interested parties to increase their offers, and also allowing the Vendors to choose the most reliable Buyer, rather than being forced into accepting the one and only offer.

One last Statistic that is closer to home… The Highest Turnover of properties sold in the WHOLE of the SL3 region in the last year is St. Thomas Walk, Colnbrook! With a whopping 51.9% turnover…

I wonder what 2016 will bring for us all!