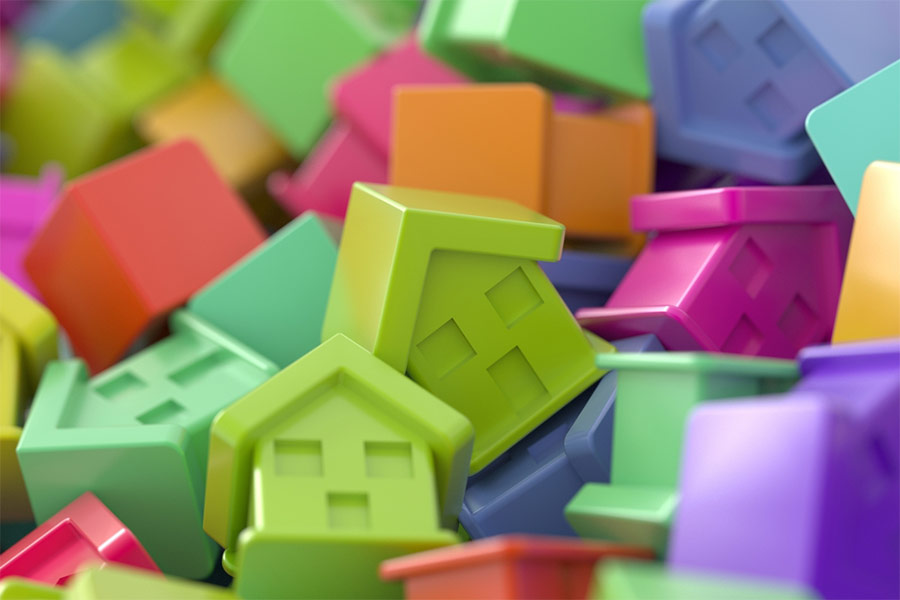 27 May

S John Homes Returning to Work

The government announced last week that estate and letting agents can open if needed to conduct business. We have successfully continued with business as usual from home and let and sold properties remotely during the lockdown by adding virtual appraisals, video tours and virtual viewings. We will continue to operate while ensuring the safety of our staff and clients.

So if you are thinking of selling your property or looking for properties for sale in Colnbrook and the surrounding areas make sure you give us a call on 01753 683000 or email us.

Staying busy

We are lucky to be based in an area with consistent demand for properties come rain or shine. Our ability to continue our operations through the lockdown meant that we were able to embrace some modern technology in order to help people find their next homes.

Providing custom video property tours to potential tenants and buyers we were able to place several families into new rented accommodation. Sharing video tours with potential buyers we were also able to get a number of our properties for sale under offer.

While the property market has been on a physical 'freeze' for a little while now, we have still been able to work on the background processes involved in completing a property transaction. It may have taken a little longer than usual, but ultimately we have managed to progress a number of transactions ready to complete and move in the coming few weeks.

Moving after the lockdown.

Our friends at RightMove undertook some research and found that most of the properties which had been listed on the market before the lockdown have remained and there has only been a dip of 2% in the number of properties on the market compared to the same period last year.

The research also suggested that most people are sticking to their pre-pandemic plans to move home with 40% proceeding with their plans and more than half merely postponing until the lockdown is lifted. We would imagine that the housing market will bounce back quite quickly, which is great news for the UK economy.

Get in Touch

Remember, as the leading independent estate agents in Colnbrook and the surrounding areas we are location experts and are always happy to talk you through your property options. You can contact us on 01753 683000 or email us. You can also follow us on Facebook,  LinkedIn and Instagram.