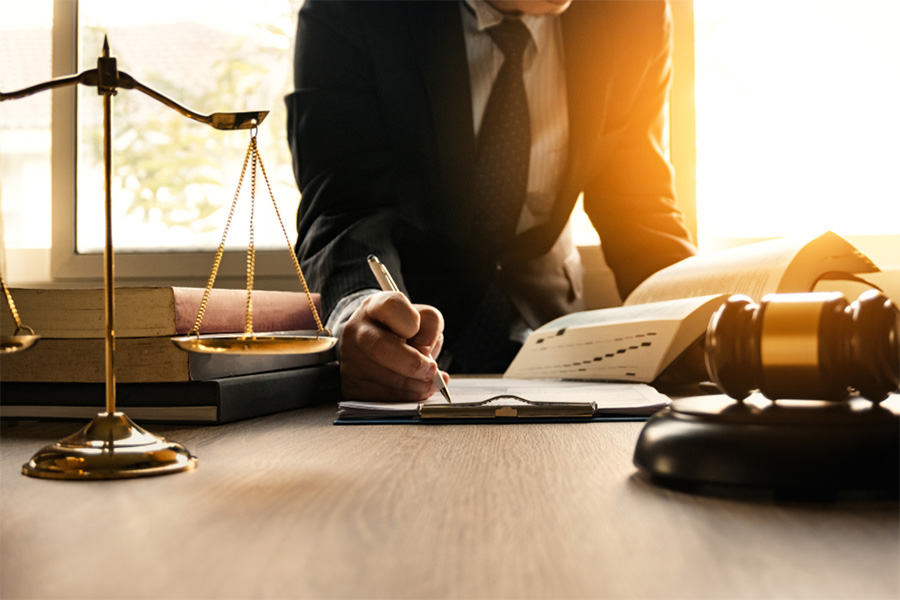 30 Oct

Regulating for Trust

As the leading lettings agent in Colnbrook and the surrounding areas of Slough and Windsor, we take great pride in offering the best customer possible. We invest heavily in training so that our clients receive up to date information from the industry and ensure that we conduct our business by the book.

It's fair to say that estate agents have had a bad reputation in the past, and a few bad apples have really made it difficult for the rest of us to win peoples' trust back. According to an Ipsos MORI survey in 2017 only 26% of people trusted estate agency as a profession, in 2018 this improved to 30% and we think the figure will continue to increase in the 2019 survey.

Lettings Agents

While the surveys above refer predominantly to sales agents we can make the assumption that the figures for general property agents of letting agents would be similar. Our industry deals with a serious phase in a person's life. Moving property is one of the most stressful life events you can go through, whether you are buying or renting the upheaval can take its toll.

When you are dealing with such an emotive life event it doesn't take much to lose the trust of your customer when things go wrong. This is a problem that the property lettings industry is starting to address.

A new breed

There are many new rules under discussion by the Property Ombudsman to improve the credibility of the profession, something we are all for here at S John Homes. These new rules will not only protect prospective buyers, sellers, landlords and tenants but also the agents themselves. There will be much more focus on setting standards for professional conduct across the board.

This is music to our ears, we have been setting excellent standards since the beginning and are delighted to see the rest of the industry joining us. The new rules will promote the profession to a new breed of agent, setting standards in education with specific qualifications which will demonstrate to the general public that we are a progressive, forward-thinking and trustworthy profession.

Regulating the profession

Standards within our industry vary and there are a great many complexities across the board such as, differences in legislation between English, Welsh and Scottish agents. As it is the industry is a difficult place to make a business work and along with the Tenancy Fees Ban and new Tax laws for landlords, the landscape is ever changing.

There is no guarantee that the new laws will standardise the industry overnight but, if it handled in the right way it could mean a much needed rebuilding of trust between the industry and the general public. This would be good news for all involved.

Get in Touch

If you are looking for properties in Colnbrook and the surrounding areas of Windsor and Slough, make sure you give us a call on 01753 683000 or email us. You can also follow us on Facebook, LinkedIn and Instagram.