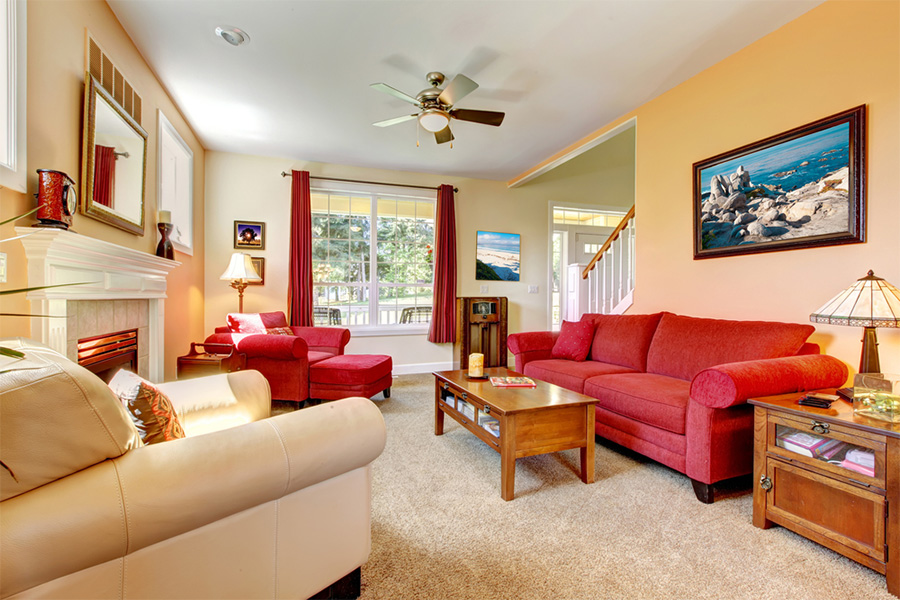 02 Dec

Preparing your home for sale: Room by room tips

Selling your house is one of the most stressful things you can do. That's why it's important to gather as much advice and expertise as possible to help you through the process. At S John Homes we're here to guide you through and help make the process as stress-free as possible.

As the leading independent estate agents in Colnbrook and the surrounding areas, we speak to lots of people who are in the same situation; so, we have put together a series of blogs to help you to prepare your property for sale. If you would like to speak to a member of our team about selling or buying a property please get in touch with us on 01753 683000 or email us.

We look at the things you'll need to concentrate on room by room when preparing your home for sale.

Kitchen

Make sure that you clear the surfaces, pack away appliances, equipment and other kitchenware. It sounds obvious but remove dirty dish clothes and sponges, rubbish, and remove evidence of any problems you may have had in the past i.e. Pest control devices.

Remove grime that has built up and aerate the room to remove cooking smells. Choose elegant pieces such as flowers, cookbooks, pretty bowls or small designer appliances to decorate your kitchen. Consider upgrading white goods. They could make your property sell faster – but bear in mind that you may not be able to recoup their full value and you can always take them with you.

Bathroom

Make sure that all toothbrushes, soaps, razors and medicines are out of sight, you can replace them with fresh soap, flowers, and designer bathroom items. Hang up clean, freshly laundered towels and make sure you get to work removing any limescale on taps, grout or on shiny surfaces.

Bedrooms & Living Areas

In the bedrooms you need to ensure you pack away clothes and extra bed linen and make sure you have fresh bed sheets with the beds neatly made.

When it comes to the living areas you'll need to make sure you have decluttered. Clear away books, newspapers, magazines, toys and DVDs. Try and minimalise the amount of soft furnishings which can close up a room. You want to show off the space.

Hallway

This is often the first internal space a potential buyer will see so make sure it's immaculate. First impressions count so make sure front locks and handles work. Remove any shoes, coats and keys that take up space in the hallway and make it look messy. Make the view of the hallway appeal to draw buyers in.

Bonus tip

Try and step into the shoes of a potential buyer. Look at each room from the doorway and imagine what a stranger would think. You could also ask a friend round to stage a trial walk-through and get their opinion. Things like fresh flowers in living areas can really make the place feel homely so consider adding a dash of colour with some seasonal flowers.

Get in Touch

Remember, as the leading independent estate agents in Colnbrook and the surrounding areas we are location experts and are always happy to talk you through your property options. You can contact us on 01753 683000 or email us. You can also follow us on Facebook, LinkedIn and Instagram.