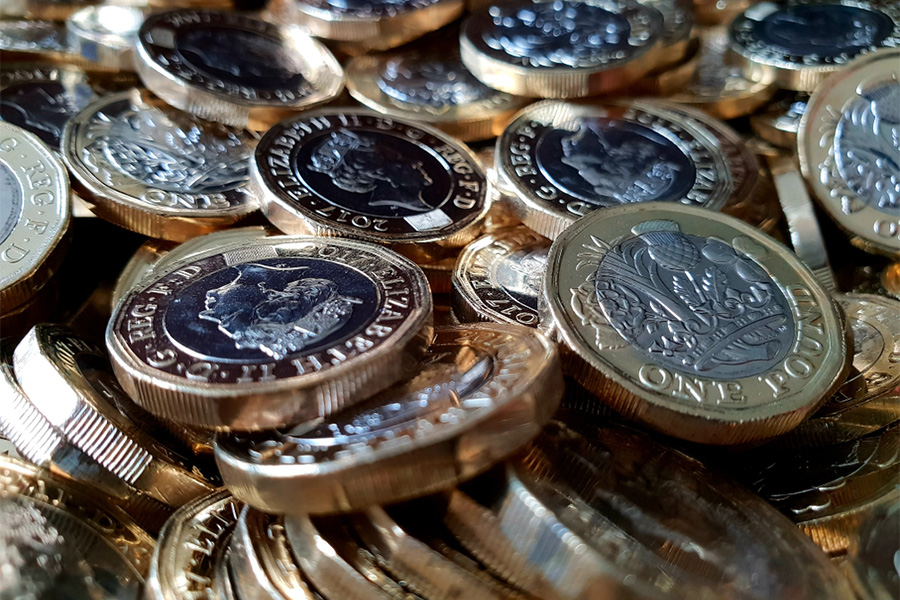 31 May

Money, money, money! 🎶🎶🎶

As of November 2017, we are now fully compliant with Client Money Protection – this means that as a Landlord and Tenant, you can put your mind at ease that your money is safe.

We're unable now to hold on to your money – not that we ever did!! – but you can have peace of mind that you're legally & financially protected to receive money that's rightfully yours.

This is due to become a legal requirement in the industry soon, but you are now safe in our hands!