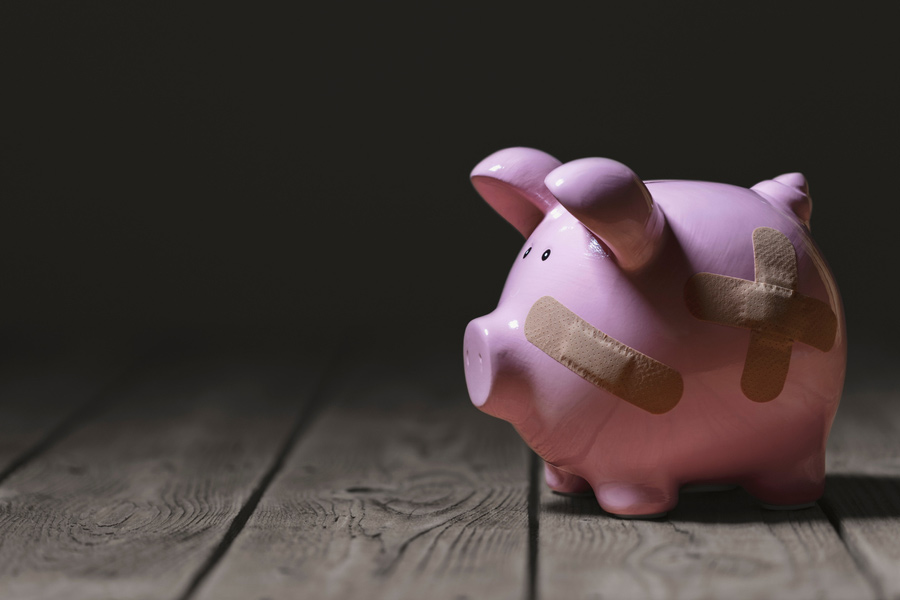 31 May

How to cope with mortgage struggles

The cost of living is rising in the UK and some homeowners may find themselves struggling to cope with increased costs as well as their regular monthly mortgage payments. If this is happening to you, it's important that you don't ignore it and take control of the situation; there are a number of things that you can do to help you through this difficult time.

Remember, if you're looking for a property in Slough and the surrounding area, make sure you give the leading estate agents in Colnbrook a call on 01753 683000 or email us and we'll help you find your next home.

What should you do if you might miss a payment?

Get in touch with your lender. Most lenders are keen to work with their customers in financial difficulty, you will have more options if you contact your lender before you miss a payment than if you leave it until afterwards. As soon as you think there might be an issue, contact your lender straight away.

Lenders often have a special hotline for those in difficulty as well as a number of other channels through which you can speak to them. Don't leave it until the last minute, get in front of the problem.

The worst-case scenario for homeowners is that they will lose their home. However, this is an absolute last resort for lenders. Lenders are ready to help people in financial difficulty and will work with you to explore ways to make your mortgage more affordable.

Simply contact your lender with your mortgage details, and speak to them about your options. It is also advisable to put together a budget document so you can see your incomings vs outgoings, this will help with planning as you move forward.

What are your options?

Extending your mortgage term – this is the total amount of time your load is taken and can be up to 35 years, depending on your situation. Spreading the debt over a longer period can decrease your monthly payments. This means you can continue to pay off your mortgage, although over the full term you will be paying more interest.

Change to interest-only – this will greatly impact the size of your monthly payments. However, unlike a repayment mortgage, you will only be paying the interest on your loan each month. This is a cheaper option in the short term and could be a good way to get through this difficult time.

Defer your mortgage – you can defer your mortgage and interest payments for a couple of months if that's all you need to get back on your feet again. However, these payments are then added to your monthly payments and spread across the next one or two years,

Mortgage Holiday – check with your lender to see if you are able to take a mortgage holiday. This will give you two or three months of breathing space and the payments you don't pay will be added to the overall amount you owe – including the interest.  During the Covid-19 pandemic the mortgage holiday benefitted many people whose finances were impacted by the lockdowns. Some lenders have continued the scheme to help people during their recovery.

While these are generally some of the options your lender might offer, this isn't true of all lenders. Make sure you speak to them to find out which options might be best for you; taking a mortgage holiday can impact your credit score so make sure you take that into consideration.

Get in Touch

If you are looking for a rental property or are a landlord looking to buy in Slough and the surrounding areas, we are the leading independent estate agents in Colnbrook and are location experts. So, contact us on 01753 683000 or email us. You can also follow us on Facebook,  LinkedIn and Instagram.