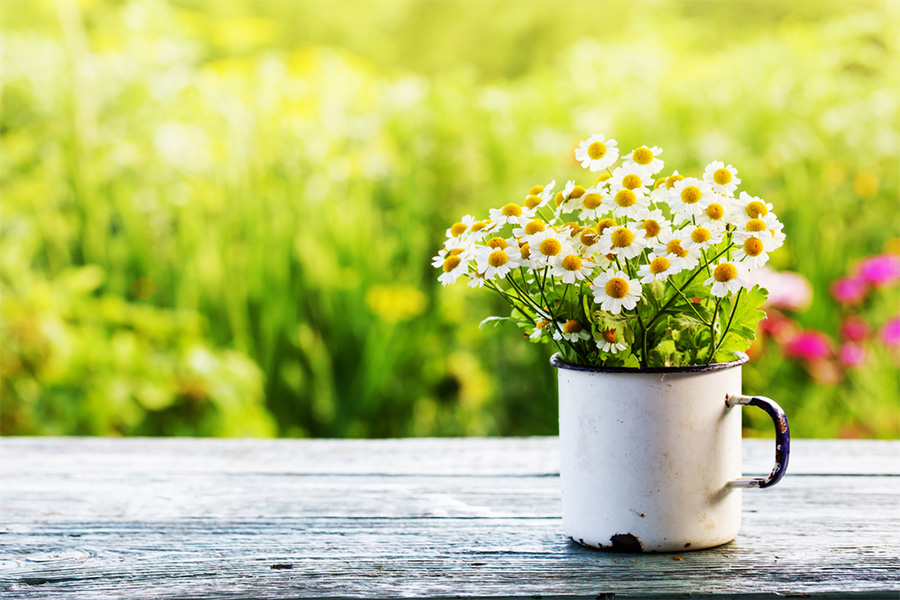 22 Apr

Getting your winter garden spring ready

It looks like the snow has finally left us and with the lockdowns lifting further we can finally start spending a little more time outside and inviting our families over for some socially distanced socialising in the sunshine.

One of the great things about living in the UK is that we get the full range of seasons. In Summer it can be as hot as the South of France, Autumn can be cool and crisp like North America in the Fall, Winter can be snowy and arctic and the Spring time can be bright and fresh.

With your garden being exposed to all this weather 12 months of the year, when it comes time to use it, you're going to need a list of jobs. Luckily, we've put a list together to help turn your winter garden into a spring haven. If you are looking to sell your property, studies suggest that a neat and tidy garden is a major selling point for potential buyers!

Remember, if you're looking for a property in the area, make sure you give the leading estate agents in Colnbrook a call on 01753 683000 or email us and we'll help you find your next home.

Get Jetting

Cleaning the decking or patio might be one of the most satisfying jobs you can do in your garden. Watching that grime lift off under the pressure from a jet wash gives you a great sense of achievement. Decking can become slimy over the winter months and can be dangerous. A good jet wash will make light work of the dirt and instantly refresh the way your garden looks.

Good Lawning

A neat lawn is a shortcut to rejuvenating your entire garden. Make sure it is nicely mowed and neaten the edges with a spade or a half moon. Take some time to fill in any bald patches on your lawn with a combination of seed and feed. Now is also a good opportunity to level out your lawn, if you have dips or lumps in it, simply push your spade into the lump making a cross and peel back the turf slightly – if there is a dip, fill with a little topsoil; if it's a lump, remove a little soil. Press down gently and give it a little water.

Weeding and Leaving

Clearing dead leaves and other green matter from around your garden will give you a clean slate on which to work, and it'll have your garden looking clean and tidy with minimal effort. When it comes to weeding, a three-pronged weeder is our weapon of choice, combined with a hand hoe and a weeding knife you'll have your lawn PGA ready in no time.

Pruning and Sowing

Flowering and climbing plants look stunning in any garden but they can get out of control and actually end up stifling each other and everything around them. Now is a good time to cut back plants like clematis and honeysuckle as they tend to flower in the late summer.

If you have pots and window boxes that are looking a bit dead at the moment. Dig up any dead plants and top up the pots with fresh compost and some slow-release fertiliser before planting new plants.

Making your out-door spaces neat and beautiful will help you enjoy being outside during the warmer weather and if you are planning on selling your property, a well-kept garden can be a big selling point as it demonstrates that the property as a whole has been looked after.

Contact Us

If you are looking to move to this are, we are the leading independent estate agents in Colnbrook and are location experts. So, contact us on 01753 683000 or email us. You can also follow us on Facebook,  LinkedIn and Instagram.