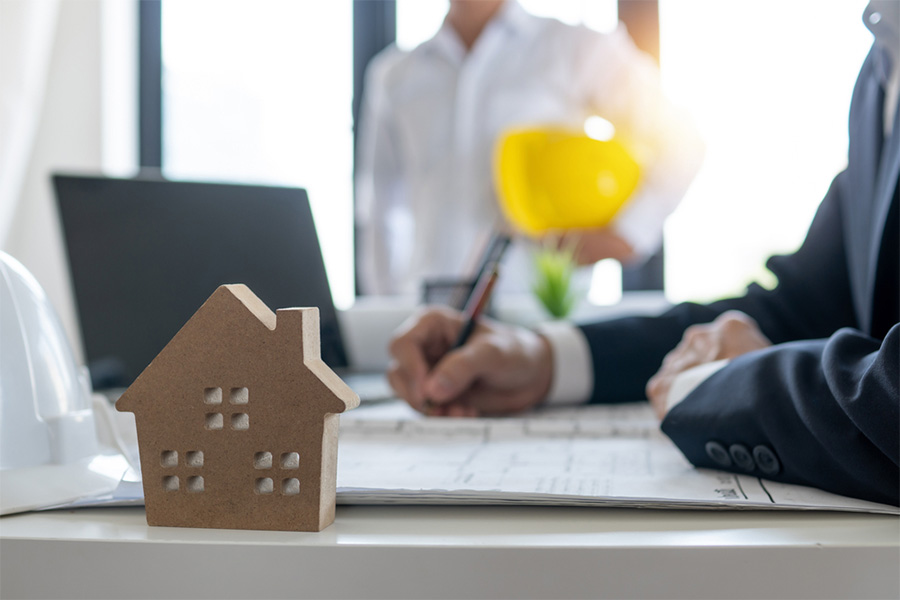 26 Apr

Choosing a Buy to Let Property

We deal with a wide variety of clients in our day-to-day business; from first time buyers to first time tenants and experienced property investors. As the leading independent estate agents in Colnbrook and the surrounding areas we are adept at advising clients on all aspects of the property industry.

Regardless of your level of experience, if you are looking for a buy to let property you've probably already bought a home for yourself; buying to let is a different approach entirely. You don't need to fall in love with 'the one' you should lead with your head, not your heart.

We've put together some tips on how to choose your buy to let property; if you are looking to invest in property in the Colnbrook or Slough area, make sure you get in touch with us on 01753 683000 or email us.

Budget

The first thing you need to work out is, what is your budget. Investing in a buy to let property will usually require you to put down a significant deposit unless you buy the property outright. Make sure you can afford another mortgage. Buy to let mortgages tend to be more expensive than standard mortgages and will depend on your deposit and potential rental value. You will also need to budget for monthly maintenance on the property.

If you are looking for long term capital growth, you should look for a property in an area with strong potential; if you are looking to supplement your income, you'll want to find a property which has the potential to pay out a good rental yield.

Yield

Your rental yield is essentially what you will earn from your property investment. They are calculated as a percentage of the property's value and you should be aiming for a yield of more than 5% per year. The average yield in the UK is 5.2% so anything around that area is good and if you happen to find yourself in a hotspot, you could be looking at closer to 7%.

Tenants & Property Type

When searching for a property, consider what kinds of tenants you want to have living in your property. Quite often this will dictate what kind of property you purchase. Consider what is important for your future tenants. If you want to attract students then your property will need to be near a college or university with a good communal area and close to local bars.

If you are hoping to attract young professionals or families, they will require something a little different. Bear all of this in mind when conducting your search.

Searching

Finding your buy to let property is much the same as finding a home in which to live. When you start your search, draw up a list of areas you think might suit you; maybe start with the local area to where you currently live. You'll have existing local knowledge and a good idea of what you can get for your money; also, being close is essential if you are planning on managing the tenancy yourself.

If you are thinking of employing a letting agent to manage your property, then the geographic restrictions don't necessarily apply and you can target areas which might be en route for gentrification or areas fitting a specific trend.

How to buy

Once you have found your property much of the process is the same. The major difference will be the securing of the mortgage as lenders tend to have a different set of criteria for buy to let, you might want to speak to a mortgage broker who will be able to get you the best deals on the market. If you would like to contact a member of our team, we would be happy to recommend a broker for you.

Contact Us

So, if you are looking for an investment property, we are the leading independent estate agents in Colnbrook and are location experts. Colnbrook boasts some of the best transport connectivity in the South of England with close proximity to Heathrow Airport and the M4 and M25 motorways, as well as a thriving local job market and good connections to Slough and its famous industrial estate. Contact us on 01753 683000 or email us. You can also follow us on Facebook,  LinkedIn and Instagram.