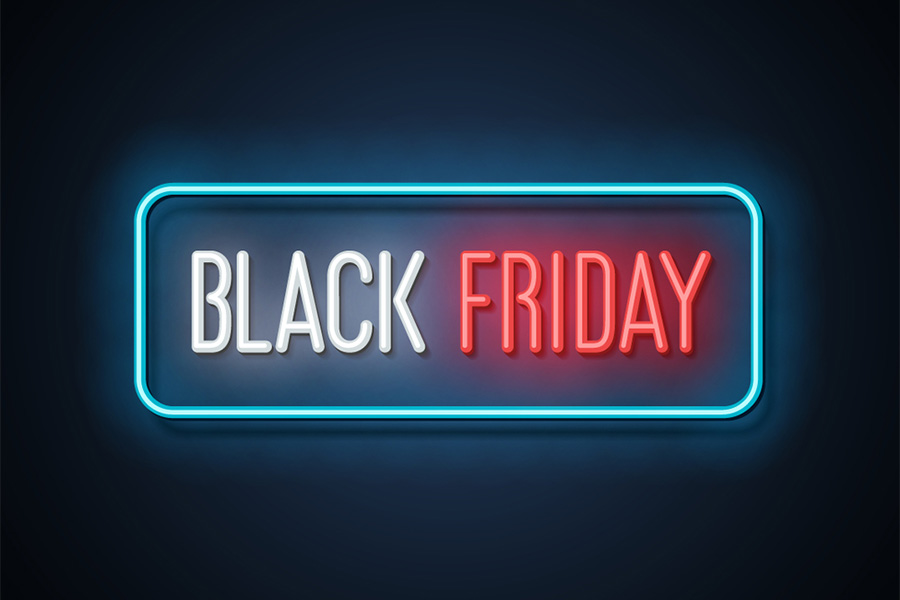 26 Nov

BLACK FRIDAY is coming to S John Homes!

That's right, you heard it here first!!

As of the open of business tomorrow, we have offers galore on our services!! So if you are thinking of Selling or Letting your home, give us a call to take advantage of this!

We're open from 09:00-18:00 tomorrow; contact one of us to arrange a valuation of your home.

Remember… If there's no Sale or Let, there's no fee! You have nothing to lose!

Give us a call: – 01753 683000 / 01753 868388

Offers are exclusively tomorrow only – Terms & Conditions apply.